Jamaican man sent to prison for trying to scam former CIA boss: report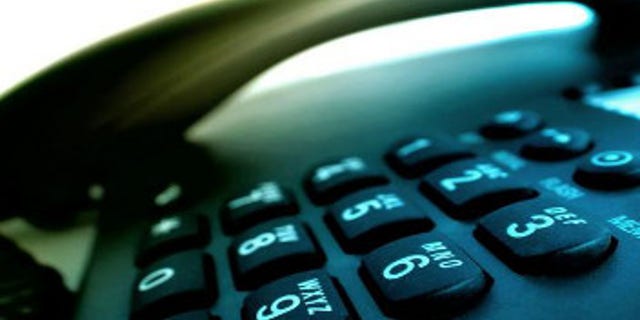 NEWYou can now listen to Fox News articles!
A Jamaican man was sent to federal prison last week for a botched attempt to scam a 94-year-old who -- unbeknownst to him -- was a former FBI chief and CIA boss under the Carter and Reagan administration.
Keniel Thomas, 29, was convicted last year of trying to scam, and later, extort William Webster and his wife Lynda.
Using a fake name, Thomas first called Webster in July 2014, telling him he had won a $72 million lottery and a brand-new Mercedes Benz, court documents said. Thomas was completely unaware of Webster's past intelligence work.
Webster told Lester Holt on "NBC Nightly News" Tuesday that "something wasn't quite right" and it "was pretty obvious to me that there was something fishy about it."
Thomas told Webster and his wife they needed to pay $50,000 to cover taxes, authorities said. When the couple refused to pay him, he grew more impatient and threatened to shoot them with a sniper's bullet.
NEARLY HALF OF ALL CELL PHONE CALLS WILL BE SCAMS BY 2019, REPORT SAYS
Webster alerted the FBI who then monitored the couple's phone calls and learned of Thomas' identity. Thomas was arrested on Dec. 18, 2017 after stepping off a plane in New York – unaware he was a wanted man. Authorities said Thomas had collected at least $300,000 from scamming other people in the U.S.
Thomas pleaded guilty in October to interstate communication with the intent to extort, authorities said. U.S. District Court Judge Beryl A. Howell in Washington, D.C. convicted Thomas to 71 months in prison. Officials said he will be deported back to Jamaica after serving his term.