Jailed American Hikers Reportedly to Be Freed Soon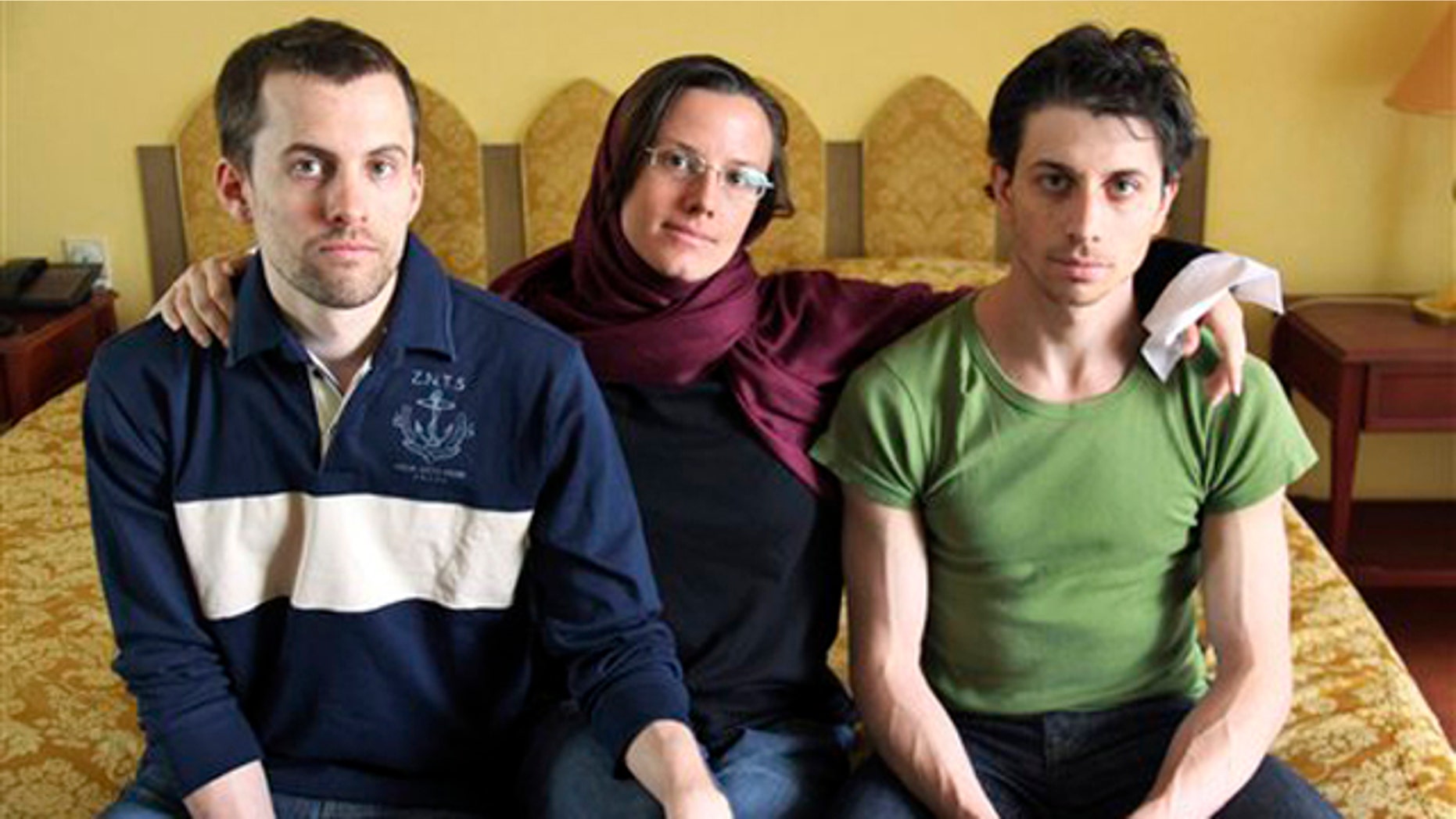 Senior Iranian official Mohammad Javad Larijani told the New York Times' Nicholas Kristof Friday that the U.S. hikers being held in a Tehran prison should be released soon.
The three University of California, Berkeley graduates were near the Iran-Iraq border in July 2009 when they were detained by Iranian authorities. They were accused of illegally crossing the border and spying.
Sarah Shourd, was released on bail Sept. 14 in a deal brokered by the Gulf sultanate of Oman.
"Had breakfast w/M.J. Larijani, a sr Iranian official. I asked him abt the US hikers; he said they shld be freed soon," Kristof said on Twitter Friday.
Larijani is Iran's top human rights official and a key member of his country's foreign policy establishment. His family is one of the most politically powerful in Iran, with one brother Ali serving as president of the Iranian parliament, and another brother Sadegh as head of Iran's judiciary, according to the Wall Street Journal.
Click here for Nicholas Kristof's Twitter feed 
Newscore and The Associated Press contributed to this report