Jail nurse, 38, helped male inmate, 33, escape during months-long sex romp, cops say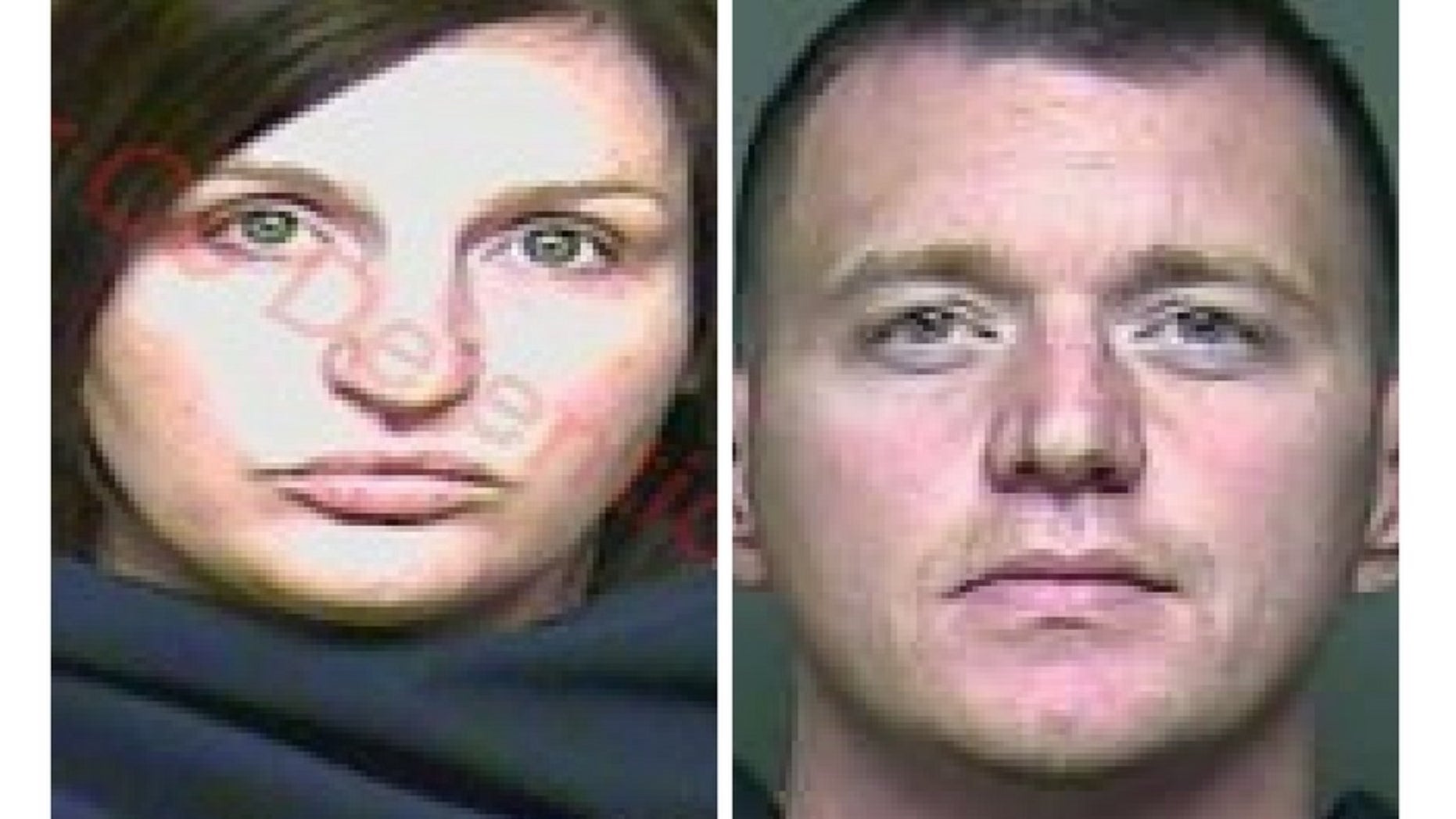 A South Carolina nurse is accused of helping an inmate escape a detention center so she could have sex with him.
Katherine Heckman, 38, a former nurse who worked at the Chester County Detention Center, allegedly aided Sean Lyles, 33, in his escape from the jail's property, WSOCTV reported.
Heckman and Lyles had been having a sexual relationship for months and the nurse helped the inmate escape at least six times from the detention center in October and November, a report from the Chester County Sheriff's Office stated.
COP TAUNTS WOULD-BE KILLER WITH LUBE ON WAY TO PRISON: 'YOU ARE GOING TO NEED A LOT OF THIS'
Lyles, who was about to finish his sentence, was allowed to do jobs around the center. He was also granted permission to leave the property, investigators said.
Heckman was charged with "sexual contact with an inmate and aiding an escape from prison," WSOCTV reported. She was booked into the detention center and released on a $22,000 bond, jail records stated.
Lyles was taken to the South Carolina Department of Corrections and was charged with "two counts of escape, and attempted escape," WCNC reported. Lyle was sentenced to time in the detention center for burglary charges.
Heckman, who is the daughter of Richard Odom, the detention center's supervisor, has been placed on leave without pay. Odom reportedly had no knowledge of Heckman and Lyles' relationship.
The nurse, who also worked as an EMT with Chester County, was stripped of her license and terminated from her position, WCNC reported.
"We got on this quick, as soon as we heard about it, and put an end to it," Chester County Sheriff Alex Underwood said. "This isn't going to happen here."
TEACHER, 23, ARRESTED FOR 'PARKING LOT SEX' WITH TEEN BOY STUDENT SHE MET AT CHICK-FIL-A
Underwood said Heckman was not an employee with the sheriff's office but a practitioner with a company that contracts with the office to "provide medical services at the detention center," The Herald reported. She was placed on leave without pay.
The investigation was still being carried out and Underwood has asked the Union County Sheriff's Office to help with the probe.