Israeli airstrike in Gaza kills 1 Palestinian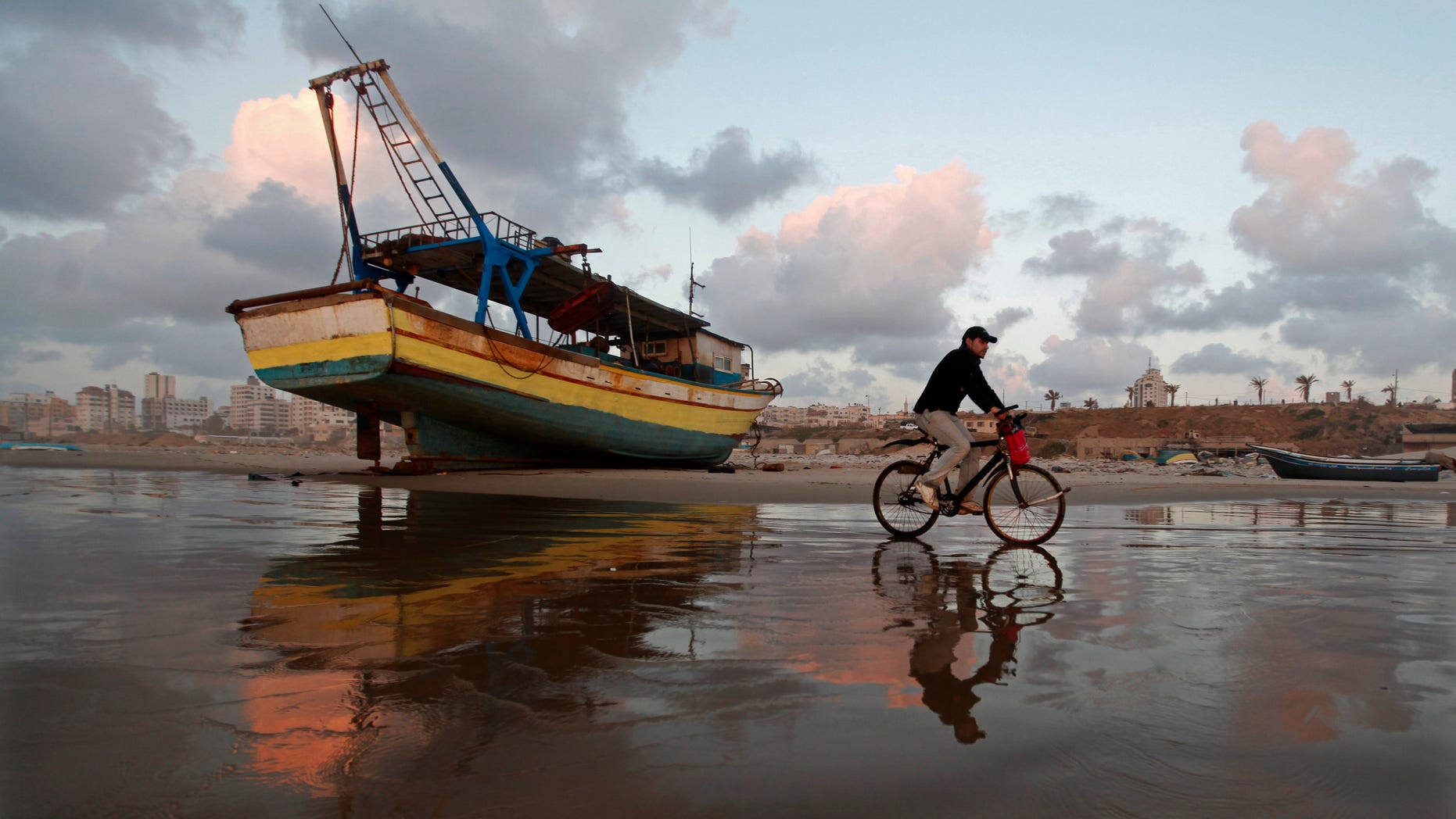 A Palestinian medical official says an Israeli airstrike has targeted a motorcyclist in the Gaza Strip, killing one Palestinian and wounding two people.
Ashraf al-Kidra, Gaza's health ministry spokesman, says the killed man was identified as a 29-year-old police officer.
But Israel's Channel 2 TV says the airstrike had targeted an Islamic militant who was involved in a recent rocket attack on the southern Israeli resort town of Eilat.
The Israeli military confirmed the airstrike but gave no further details.
Tuesday's attack was the first deadly airstrike carried out by Israel since a November cease-fire.