Iraqi refugee charged in Colorado cop shooting had 'lengthy criminal background,' but was never deported, DHS official says
An Iraqi refugee with a "lengthy criminal background" managed to avoid deportation despite a string of crimes, culminating in the shooting of a Colorado cop Thursday, a Department of Homeland Security official said.
The official told Fox News that Karrar Noaman Al Khammasi, 31, was granted an RE1 refugee status in 2012 and has remained in the United States since then. Al Khammasi traveled to the U.S. in December 2012 on a flight from Istanbul, Turkey, to Chicago, Ill.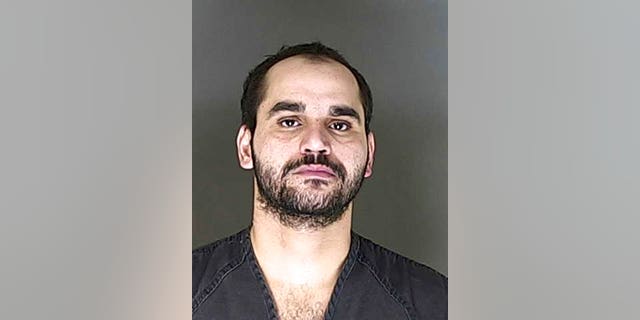 "Al Khammasi has a lengthy criminal background dating back to November 05, 2013 with various felony and misdemeanor charges ranging from criminal extortion, trespassing, assault, parole violations, and contempt of court, to felony weapon offenses as recently as January 09, 2018," the official said.
The Iraqi refugee, who is being held without bail, was charged with attempted murder after he shot Colorado Springs Officer Cem Duzel in the head early Thursday morning. The cop was in critical but stable condition as of Saturday.
Al Khammasi was already known to law enforcement prior to Thursday's shooting. His run-ins with police began a year after he entered the U.S. when he was charged with drunken driving, the Colorado Springs Gazette first reported. About a month later in 2013, Al Khammasi was charged with criminal extortion after investigators determined he threatened a man and his family and set a car on fire.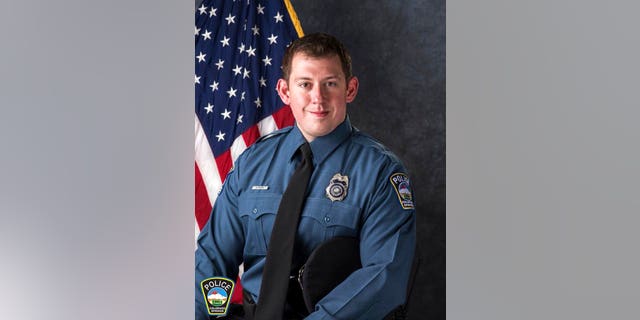 Court records stated Al Khammasi was sentenced to two years of probation after pleading guilty to first-degree trespassing of a dwelling in 2014. Al Khammasi was on an immigration hold that day.
His criminal history continued this year when Al Khammasi was arrested in January for allegedly possessing a stolen handgun. He posted $1,000 cash bail in February and was free until Thursday's shooting.
Late Monday, The Associated Press reported that Al Khammasi was set to be deported before a 2016 federal appeals court ruled that a portion of immigration law defining violent crime was too vague. A DHS official told AP that prosecutors ended deportation proceedings against him in October of that year, following the ruling by the 10th Circuit Court of Appeals.
Al Khammasi missed his Friday court appearance on the gun charge because he was hospitalized following an injury sustained during the alleged police shooting.
The Associated Press contributed to this report.