Interest in 1940 US census paralyzes website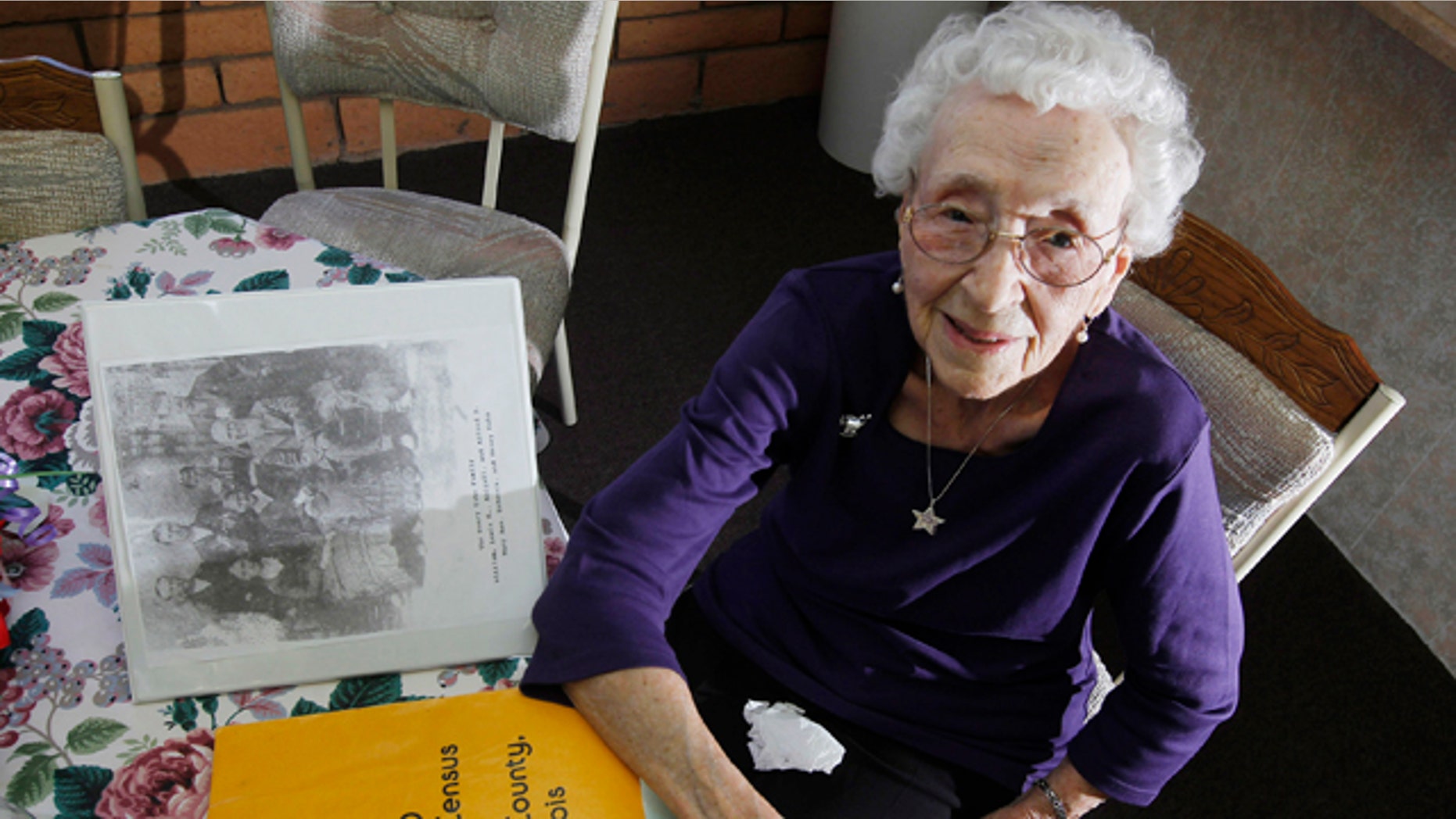 NEW YORK – Government computer experts are working on the 1940 U.S. census site which nearly became paralyzed shortly after the records became available to the public for the first time.
A notice posted on the site early Tuesday says some improvements have been made and that there will be "further enhancements."
U.S. National Archives spokeswoman Miriam Kleiman says the site registered more than 22 million hits in just four hours on Monday, from almost 2 million users. In a tweet posted after 5 p.m. on its official Twitter account, the archives said the website had received 37 million hits since the information was released at 9 a.m.
The government is releasing the records for the first time after 72 years of confidentiality expired.