Instagram fitness model killed moped rider while drunk and high before fleeing, police say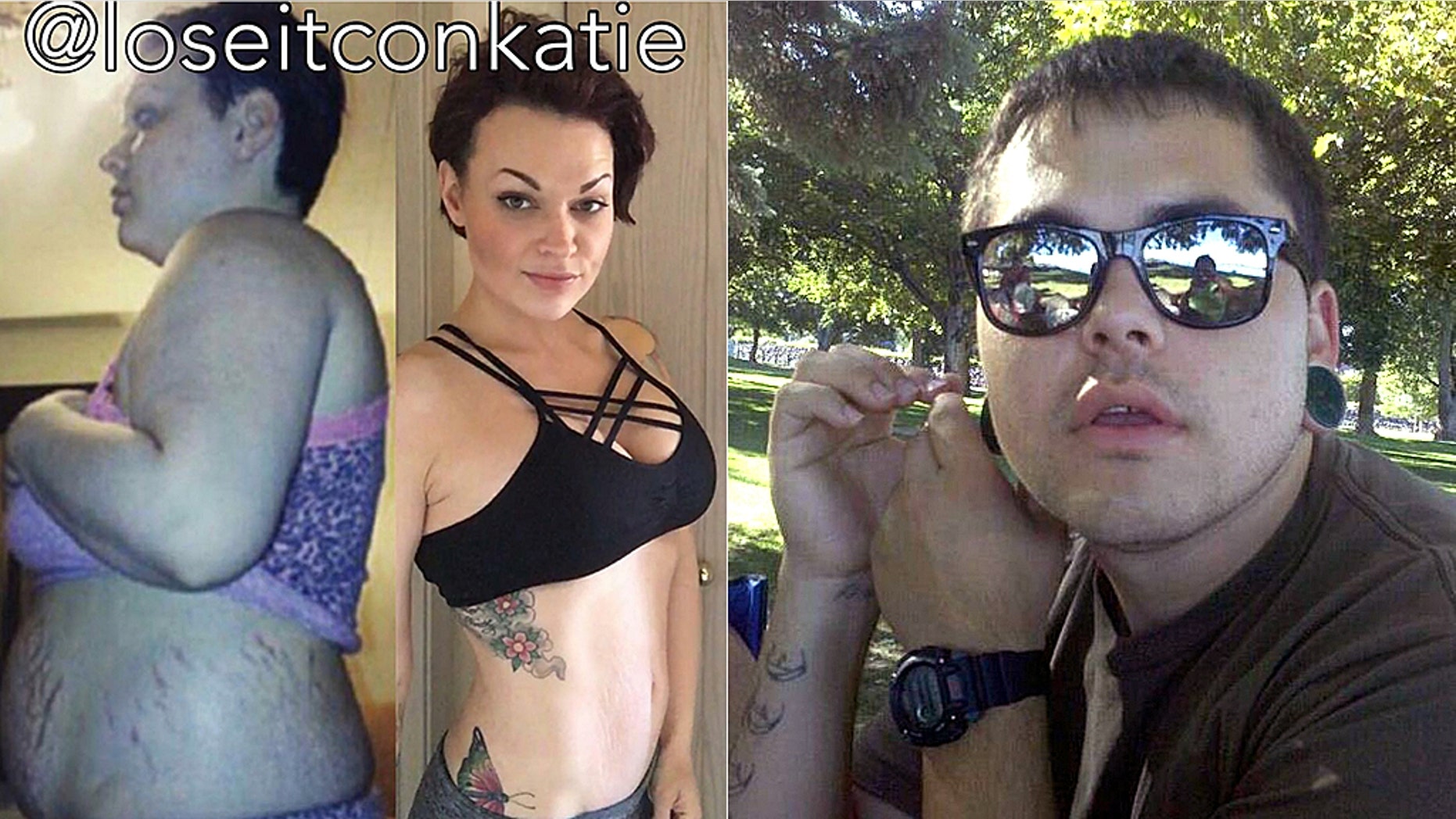 An Instagram fitness coach and model was driving drunk and high when she struck and killed a 31-year-old dad riding a moped Tuesday — and then fled the scene, officials say.
Katie Summers, 28, a mother of two from Richland, Wash., who is known to her social media followers as @loseitconkatie, appeared in front of a judge Wednesday in connection with the fatal collision.
Bail was set at $500,000 after Judge Sam Swanberg found probable cause to hold her on suspicion of vehicular homicide.
AUSTIN MAN CHARGED IN HIT-AND-RUN THAT INJURED WOMAN TRYING TO PROVE SHE COULD 'RUN FAST IN HEELS', COPS SAY
She is accused of hitting Leonel Birrueta, of Kennewick, at an intersection. Court documents allege Summers briefly stopped and got out of her Toyota Tundra pickup truck. Witnesses claim she did not identify herself, try to help or call 911. Instead, they say, she got back in her vehicle and drove off.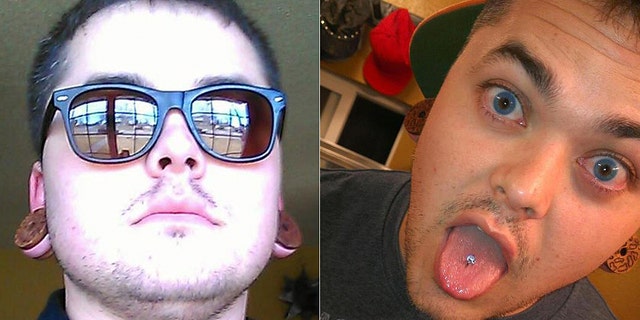 Police found Summers shortly after the accident in the parking lot of a nearby Albertsons grocery store, less than a block from the incident, according to the Tri-City Herald.
Officers said she admitted to driving the truck and they could smell alcohol and burned marijuana on her. She admitted to drinking alcohol and smoking marijuana before the crash, according to court documents.
WOMAN ARRESTED IN CALIFORNIA HIT-AND-RUN THAT KILLED PREGNANT WOMAN
Summers, who once weighed 215 pounds, gained fame when she chronicled her quest to lose 98 pounds after the birth of her second child. The journey helped her rack up 150,000 followers on her Instagram page, which has since been deleted, and she also became a personal trainer and wellness coach.
A GoFundMe page has been set up for Birrueta and has raised more than $1,700 to help pay for funeral costs.
"Leo Birrueta was an incredible man, with a heart of gold, and a smile for everyone who was lucky enough to know him or meet him," a statement on the site read. "He was a shining light, who lifted everyone up at all times. Leo was very happy & in love with an amazing lady, Rachel — who has been left behind without her light."