Inmate captured just shy of parole, faces more prison time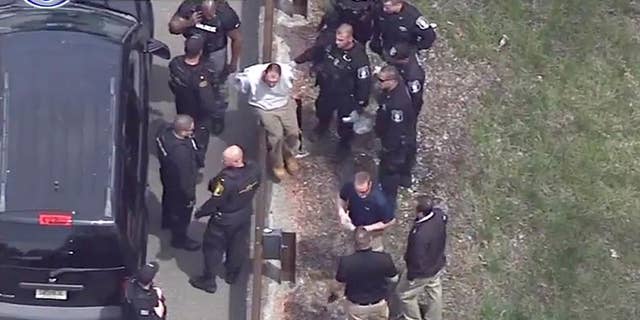 LACEY TOWNSHIP, N.J. – An inmate who escaped from a minimum security prison in New Jersey just weeks shy of being eligible for parole could now face an additional three to five years behind bars.
Lacey Township police say 38-year-old Arthur Buckel was taken into custody without incident Monday near the Garden State Parkway after a motorist reported seeing him in the woods near a highway rest stop.
Buckel, who once served time for manslaughter for killing a baby, had been behind bars on assault, drug possession and burglary charges. In addition to the escape charge he also could face additional criminal charges for his activities while he was a fugitive.
Buckel was missing when guards did a count at the Ancora unit of Bayside State Prison in Hammonton on May 3.
It's unclear how he escaped.