Infant fatally shot in St. Louis; police search for gunman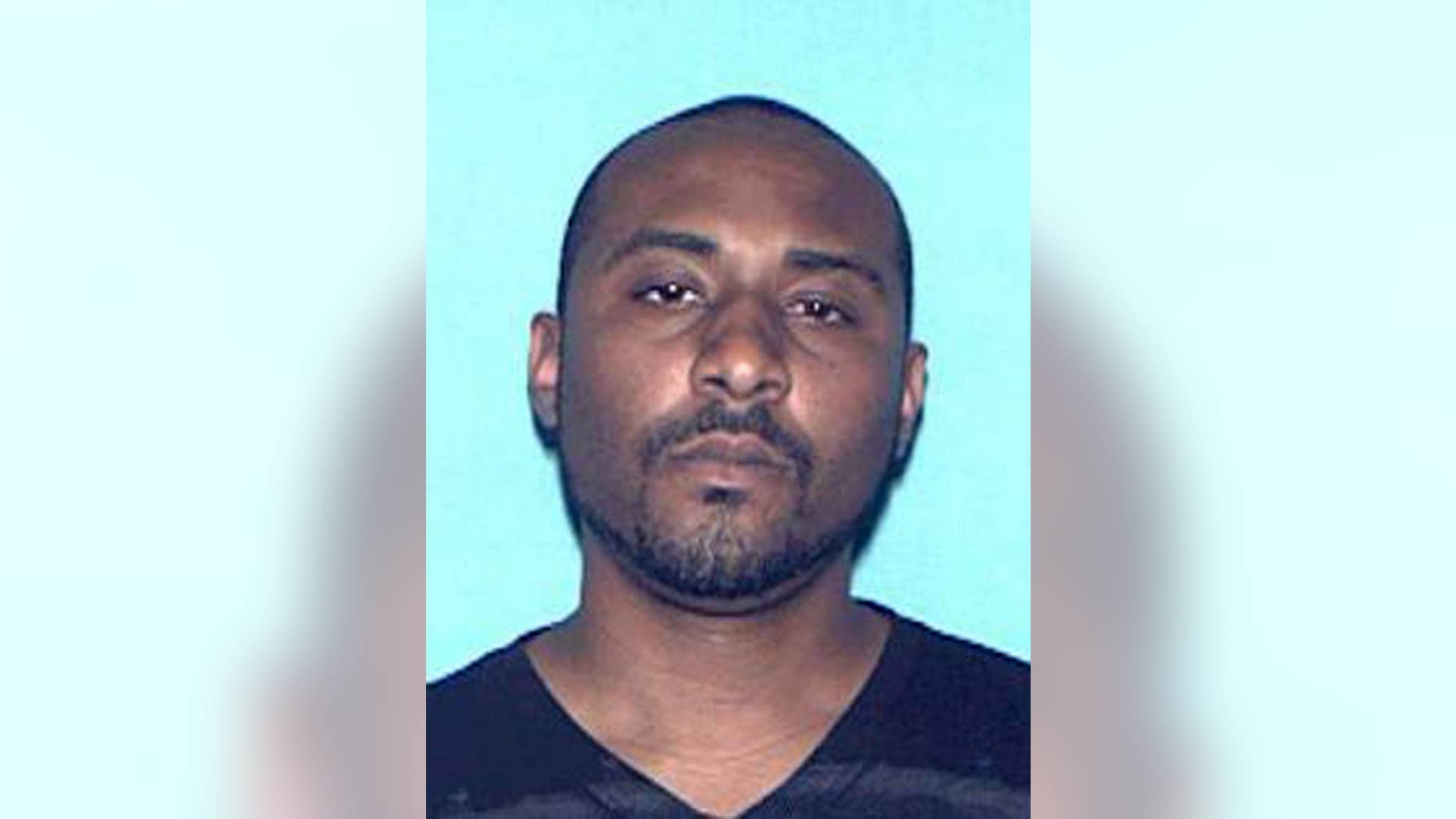 ST. LOUIS – An 8-month-old boy is dead after a shooting in north St. Louis, and police are searching for the father who is the suspected gunman.
Officers say the suspect, 35-year-old Diata Crockett, may have his two other children, 2-year-old Rycker Crockett and 3-year-old Blase Crockett, with him.
The shooting happened about 2 p.m. Tuesday near Interstate 270 and Riverview. Multiple media reports say that police believe that Crockett shot toward the child's mother, who was holding the boy. The bullet instead struck the child, who was taken to a hospital where he was pronounced dead.
The name of the child was not immediately released.
Investigators are searching for a black 2014 Hyundai Sonata with Illinois license plate V446952.
Police did not disclose a possible motive for the shooting.