Indiana teen denied bail as funeral arranged for pregnant cheerleader he is accused of brutally killing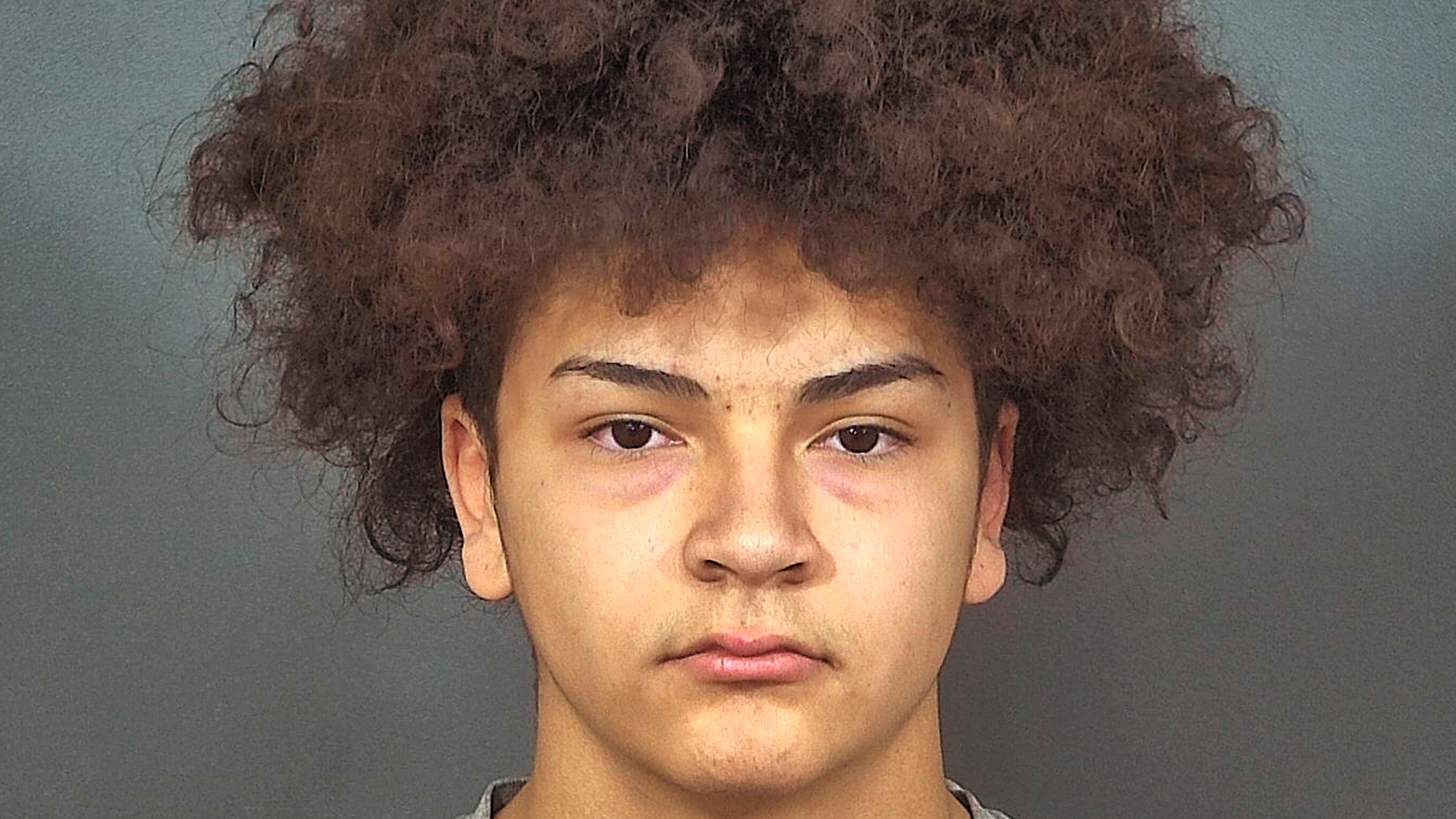 The Indiana high school football player accused of plunging a knife through the heart of a 17-year-old pregnant cheerleader – killing her and the unborn baby he'd reportedly fathered – was denied bail Tuesday in his first court appearance.
Aaron Trejo, 16, appeared at the St. Joseph County Superior Court after being charged with murder and feticide in the death of Breana Rouhselang, whose body was found stuffed in a restaurant dumpster this past weekend in Mishawaka, a city about 80 miles east of Chicago. Trejo was denied bail because of the murder charge and he is considered a "high risk", a judge said at the hearing, according to WSBT.
Her funeral, meanwhile, will be held next Monday at the New Life Baptist Church in nearby Osceola. A GoFundMe page has been set up to help cover costs.
"This loving young lady was so full of life and didn't deserve this," the page says.
In charging documents obtained by Fox News on Monday, Trejo -- in an interview with South Bend Detective Gery Mullins – revealed he was "aware of Breana's pregnancy and that he was supposed to be the father of the baby."
Mullins said Trejo "explained that Breana waited too long to tell Aaron about the pregnancy to get an abortion. I asked Aaron what he did about that, and he replied, 'I took action...I took her life.'"
Rouhselang was last seen alive at her home late Saturday night and her body was found the next morning. Rouhselang's mother told police her daughter was six months pregnant and had "gone behind the house to talk to the juvenile male who is the father of the baby."
Investigators, while searching for her, found blood, glasses and a hat that apparently belonged to Rouhselang in that area. The restaurant that owns the dumpster her body was found in said it was "upset that this took place in our neighborhood and are saddened for our Mishawaka city."
Trejo told police that he stabbed Rouhselang in her heart with a knife because he thought it would kill her quickly, then stuffed her into a black plastic bag, tossed it in a trash bin behind a restaurant and threw her phone and the weapon into the river as far as he could, according to Mullins.
"Aaron Trejo said that he had been planning and thinking about killing Breana and the baby for about a week and had not told anybody," the document added.
Police say an autopsy on Rouhselang -- a Mishawaka High School student, softball coach, cheerleader and football team manager -- showed she died from multiple stab wounds. A scarf also "had been tied so tightly" around her neck that "strangulation was occurring" before she died, Mullins said.
Fox News' Mike Arroyo contributed to this report.