Indiana police seek help in search for missing 15-year-old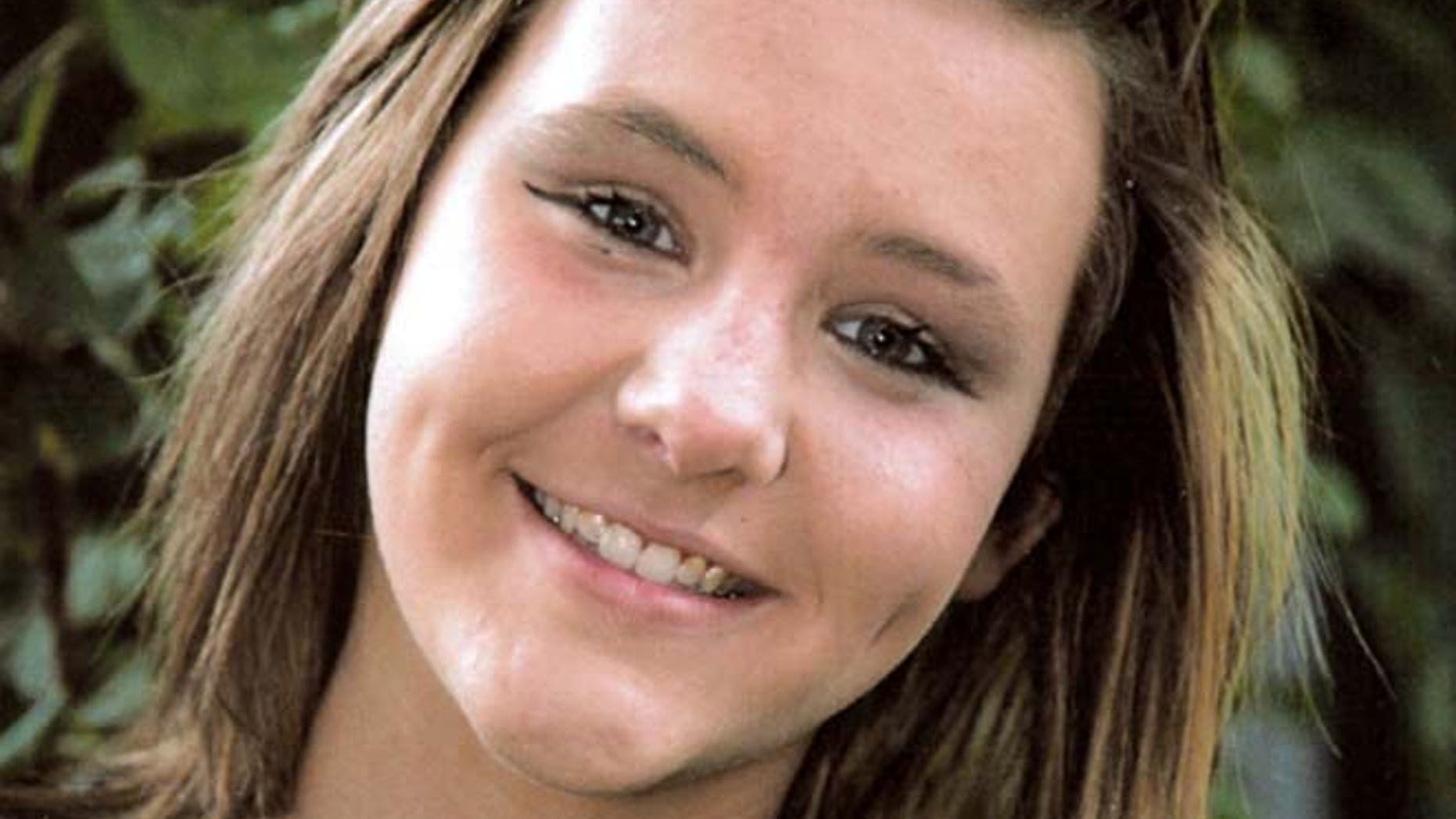 Indiana police searching for a missing 15-year-old are asking for the public's help to find the girl, who authorities say may have dyed her hair to "help conceal her identity."

Madison Enyeart, who is 5 foot, 7 inches and 165 pounds, left home four days ago without her anti-depressant medication, Ossian Police Department's Chief David Rigney told FoxNews.com.
Rigney said it is unclear why the girl ran away, but her boyfriend recently broke up with her. On the night she left, she was talking about the break up with her mother and when her mom went to take a shower -- at about 11 p.m. -- she made her escape through a window.
It is believed that she has been in the company of friends in their 30s, and Rigney said he is concerned that she is a good candidate for sex-trafficking.
"You're away from home and you have no money," he said. "We don't think that the people she's with have her best interest in mind."
Authorities believe she may have changed her appearance because a caller told police they saw her with blonde hair in nearby Fort Wayne. She is believed to be in a surrounding county.
Enyeart has been in various foster homes and ran away once before.
"She's been bumped around," Rigney said. "It's my job as chief to make sure she's not being harmed in any way and the sooner we find her, the better."
Anyone with any information on Madison is asked to call Ossian Police at (260) 622-7519.
FoxNews.com's Edmund DeMarche contributed to this report