Indiana men who drowned in Lake Michigan trying to save child identified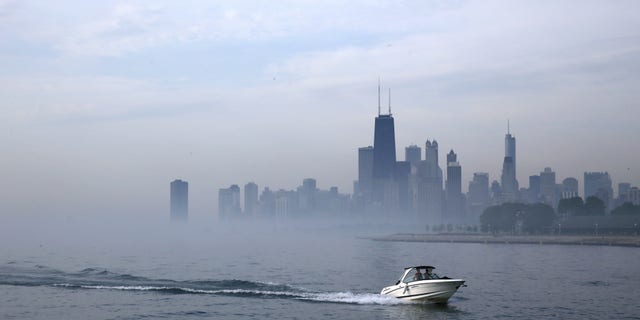 NEWYou can now listen to Fox News articles!
GARY, Ind. – The Lake County Coroner's office says one of two men who drowned in Lake Michigan near Gary over the weekend was from the Indiana community of Hobart.
The office released information late Sunday correcting their earlier reports and identified one of the deceased men as 37-year-old David Halford of Hobart. Twenty-six-year-old Kyle Reibly of Griffith also died.
WLS-TV in Chicago reports the men were trying to save a child who appeared to be drowning.
Both men were taken to a local hospital and pronounced dead around 3:30 p.m. Saturday.
The Gary Air Show was held over the weekend. The National Weather Service had issued a beach hazards statement for northwest Indiana warning that life-threatening waves and currents were expected.