Indiana man who confessed to killing 7 women showed signs of violence a decade earlier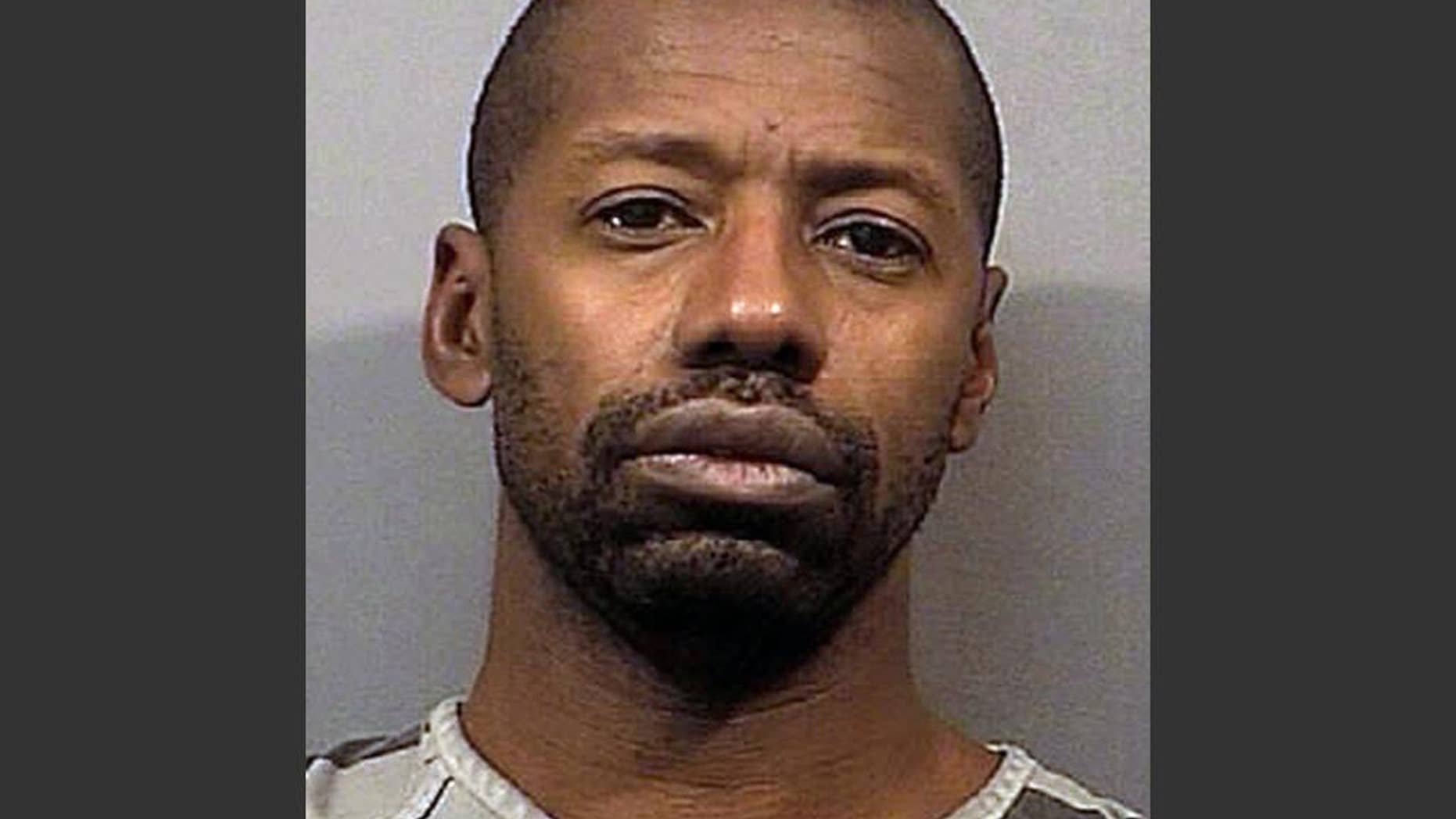 GARY, Ind. – A man who police say has confessed in the killing of seven women in northwestern Indiana is scheduled to make his first court appearance in the deaths.
Darren Vann is charged in the strangulation death of Afrikka Hardy, whose body was found Friday in a Motel 6 in Hammond, Indiana.
Police say more charges are expected after the 43-year-old Vann directed them to the bodies of six more women in nearby Gary. On Tuesday he confessed in those killings.
Vann is expected to make an initial court appearance Wednesday morning.
Texas and Indiana authorities are poring over cold case files and missing person reports to determine if there are more victims. Investigators have searched for more victims in dozens of homes slated for demolition in Gary.