Indiana boy dies after ingesting 180 times the lethal amount of meth while under father's custody, report says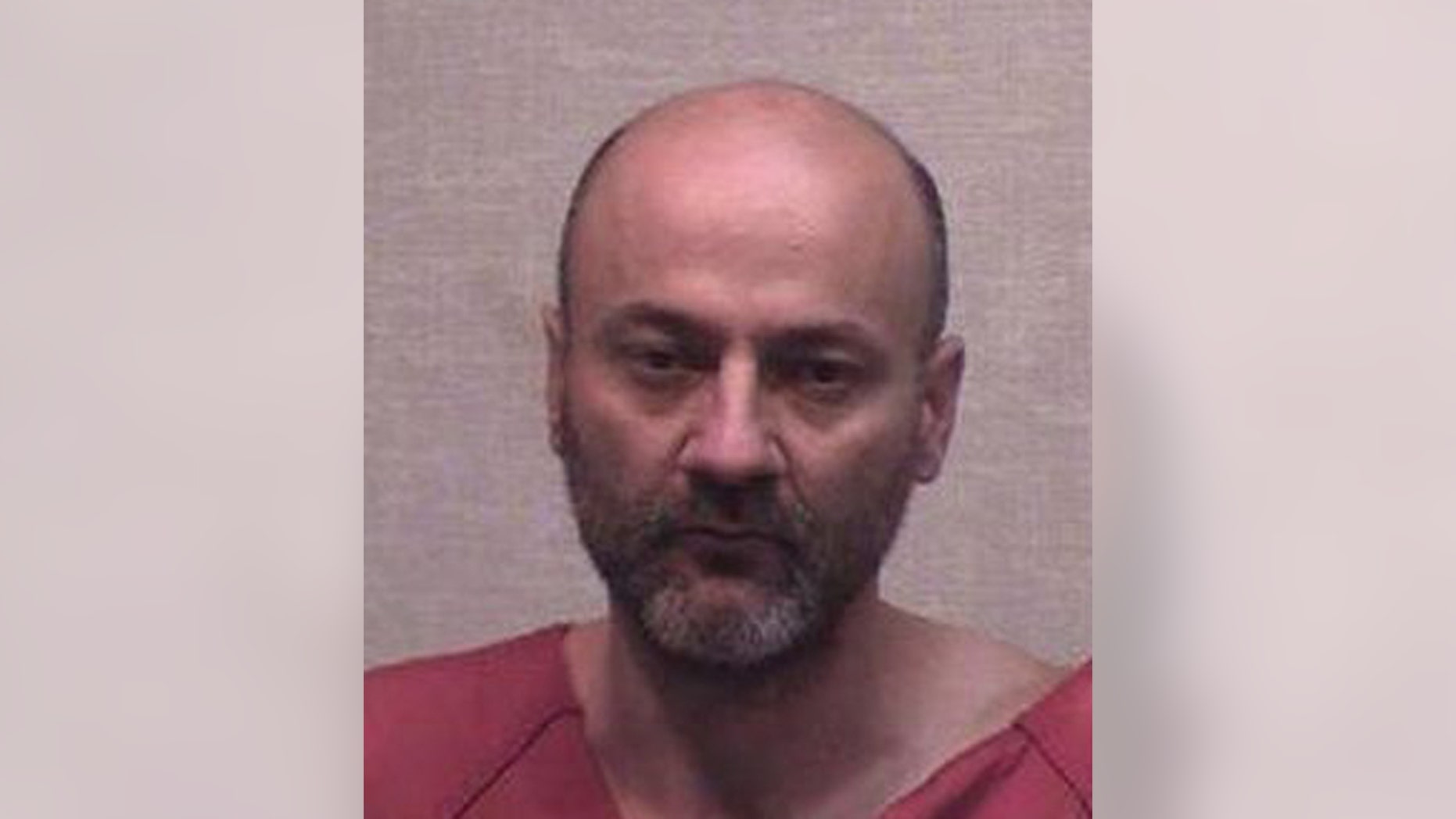 An 8-year-old Indiana boy died after he ingested 180 times the lethal limit of meth while under the watch of his father, who intentionally did not contact police, reports say.
A toxicology report released Thursday showed that Curtis Collman III died on June 21 after 18,000 nanograms of methamphetamine had entered his bloodstream, The Seymour Tribune reported.
Jackson County Detective Tom Baker said that the lethal amount for an adult is 100 nanograms.
According to police, the boy was spending the night of June 20 with his father, Curtis Collman II, where he ingested an unknown amount of methamphetamine. The boy was taken to his grandparent's home the next day where he became ill and eventually unresponsive.
The child was taken to an area hospital, where he later died.
Court documents show that Collman, 41, failed to call police and tried to prevent others from contacting 911, WAVE reported.
He is charged with neglect of a dependent causing death, a felony punishable by up to 40 years in prison, The Seymour Tribune reported.
Collman is set to appear in court on Dec. 4.