Ind. Animal Control Workers Use Donated Computers to Reunite Lost Pets With Owners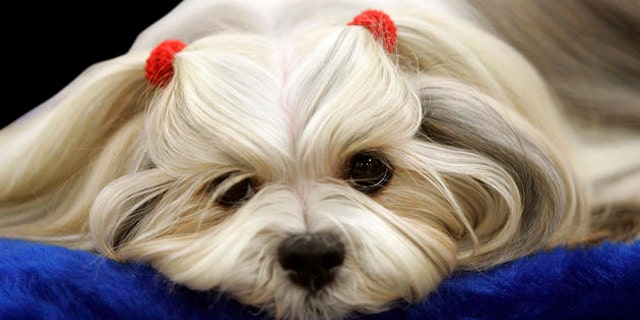 NEWYou can now listen to Fox News articles!
FORT WAYNE, Ind. – Lost pets are being returned to their homes faster in Fort Wayne these days because of used laptops donated by police.
Eleven old police computers are being put in Fort Wayne Animal Care & Control vehicles under a program dubbed "Home Again," The Journal Gazette reported. The computers allow animal control officers to quickly retrieve pet owners' information and take lost pets directly home instead of bringing them to the shelter where they need to be fed.
"It really gets an animal home within minutes," said Randy Thornton, Animal Care & Control enforcement division supervisor. "It saves time, money, energy, resources and fuel."
Pet owners still will have to pay $10 for the first time a pet is returned, $30 the second time and $75 the third time.
Since August, officers have returned 66 pets directly to owners. The number of direct returns is up from 26 over the same period last year.
Belinda Lewis, director of Animal Care & Control, said it's important that pet owners keep their pet registration updated with the city. Any cat or dog in the city must be registered with the city by the time it is 5 months old.
The system also allows animal control officers to take injured pets that have identification directly to their veterinarian, Lewis said. Another benefit is that the animal control officers can write their reports while in the field.