Illegal Immigrant Arrested in Death of Texas Police Officer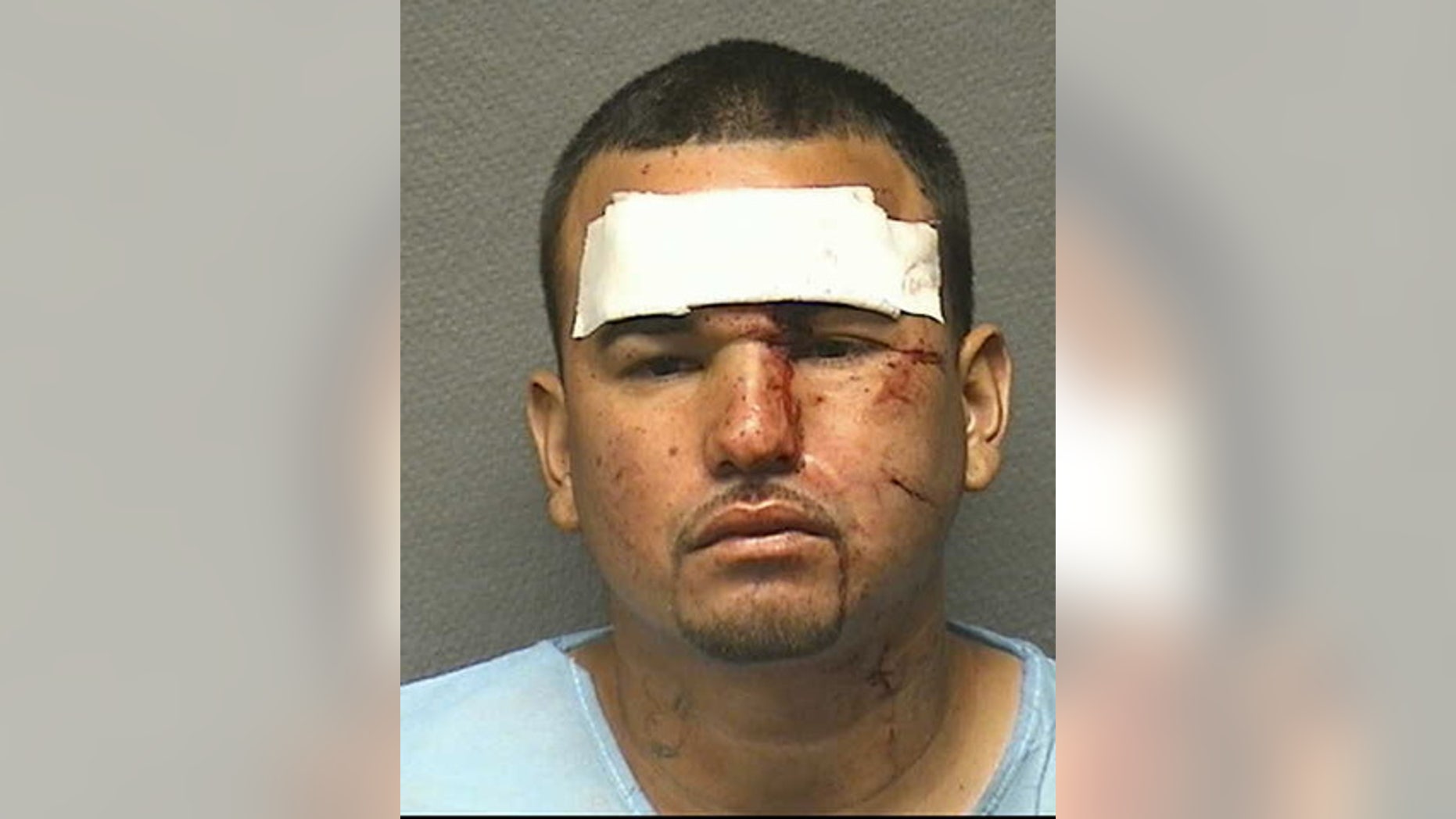 A motorist accused of killing a Houston police officer while driving drunk is in the country illegally, MyFoxHouston.com reports.
Police say Johoan Rodriguez was drunk when he drove his car into a road block Sunday morning, striking and killing Officer Kevin Will with the Houston Police Department.
Rodriguez has since been charged with intoxication manslaughter of a peace officer, felony evading, and possession of a controlled substance. Police say he had .3 grams of cocaine in his pocket along with an alcohol level of .238, according to the station.
At a probable cause court hearing late Sunday night, it was learned that Rodriguez is in the country illegally. A judge refused to give the suspect any kind of bond, and his first court date was set for Wednesday.
Officer Will died a hero. The 38-year old officer couldn't get out of the path of an alleged drunk driver, but the officer did save a citizen's life.
"He credits officer Will with giving him the prior warning of yelling 'get out of the way,'" HPD Chief Charles McClelland told the media Sunday afternoon. "It actually saved his life."
Click to read more on the illegal immigrant suspected of killing a Houston police officer at NyFoxHouston.com