Idaho murder victim Ethan Chapin's family reflects on 'challenging time' as his siblings return to school
Ethan Chapin, 20, was a triplet and one of four university students stabbed to death near the University of Idaho campus on Nov. 13
The mother of Idaho murder victim Ethan Chapin on Monday reflected on what she described as a "challenging time" sending two of her three triplets back to the University of Idaho after Ethan's Nov. 13 death.
Chapin, 20, was one of four university students — including his girlfriend, 20-year-old Xana Kerndodle, and her roommates, 21-year-old Madison Mogen and 21-year-old Kaylee Goncalves — who were stabbed to death in the early morning hours of Nov. 13 in a home near campus.
"We were recently told to look for a victory every day – even if it is the tiniest little victory. It is admittedly challenging some days, but excellent advice," Chapin's mother, Stacy Wells Chapin, said in a Monday Facebook post along with photos of her family.
She and her husband, Jim Chapin, agreed "early on" that Ethan's triplets, Maizie and Hunter, had to return to school at the University of Idaho, where Ethan was also a student. While "[i]t all felt tricky at the time," after two months since Ethan's death on Nov. 13, "it became clear" they made the right decision, Wells Chapin wrote.
IDAHO MURDERS SUSPECT BRYAN KOHBERGER'S LAWYERS ALSO REPRESENTED MADISON MOGEN'S PARENTS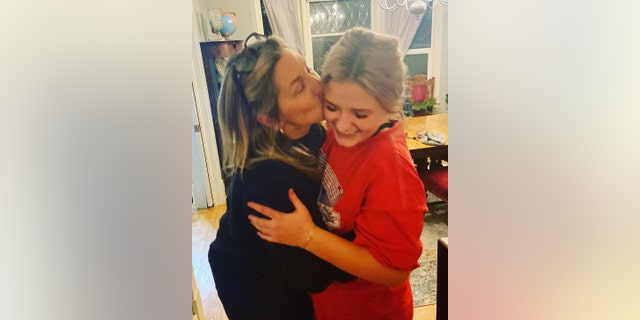 She and her husband decided they would visit their surviving children at the University of Idaho every other weekend.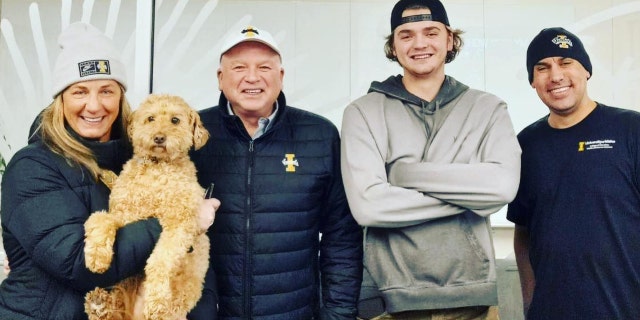 "The thought was to stay close and connected but allow the kids space to heal at their own pace. So, we've just arrived home from our first college visit since we dropped them off. In true Chapin form, all were welcome, and we fed 20 kids a home-cooked meal on Thursday night," she wrote. "On Friday, we spent time with Maizie and some of her friends. Over the long weekend, we enjoyed coffee dates, walks, long conversations and hugs. We spent time remembering Ethan and sharing stories. There were many victories."
IDAHO MURDERS: BRYAN KOHBERGER DEFENSE RECEIVES HUNDREDS OF DOCUMENTS FROM PROSECUTORS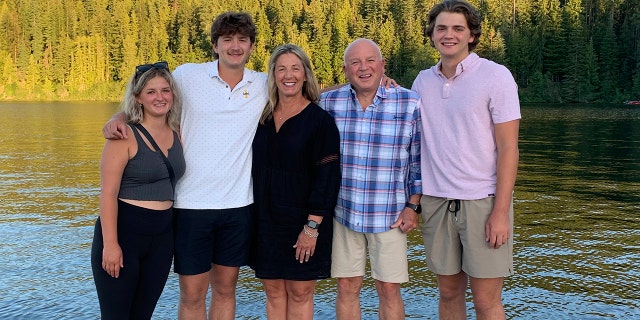 She described her kids as "resilient," but noted that the months since Nov. 13 have been "a challenging time."
IDAHO MURDERS: XANA KERNODLE'S MOTHER SAYS LAWYER 'BETRAYED' HER TO DEFEND BRYAN KOHBERGER
"We're grateful they have each other at school, fraternity and sorority friends, and other amazing support systems. … They are each processing this new normal in their own way, and that's okay. Our job as parents is to be there and provide tools and resources as needed," Wells Chapin wrote.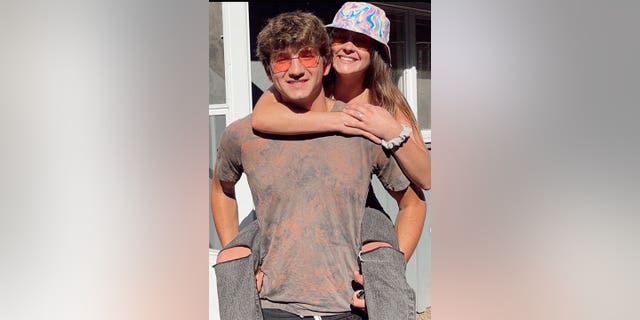 She continued: "The healing is day by day, and some days are easier than others. This morning, the sunrise was beautiful. We will take that as today's victory."
UNIVERSITY OF IDAHO MURDERS TIMELINE: WHAT WE KNOW ABOUT THE SLAUGHTER OF FOUR STUDENTS
As the families of the four victims move forward with everyday life, murder suspect Bryan Kohberger — a 28-year-old criminology Ph.D. student at nearby Washington State University — awaits his trial in June. He is charged with murder and burglary in connection with the quadruple homicide at the victims' home near the school's Moscow, Idaho.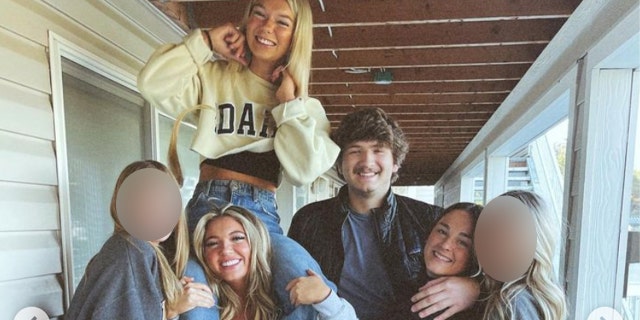 CLICK HERE TO GET THE FOX NEWS APP
Kohberger is accused of stalking the victims at their Moscow residence in the months leading up to the attack, according to an affidavit citing Kohberger's phone records that investigators obtained through a search warrant.
Authorities have yet to disclose any kind of motive in the ambush that has rocked both college towns since November. Moscow's last homicide was recorded in 2015.