Hospital treats, releases 3 of 4 wounded in Bourbon Street shooting during Mardi Gras revelry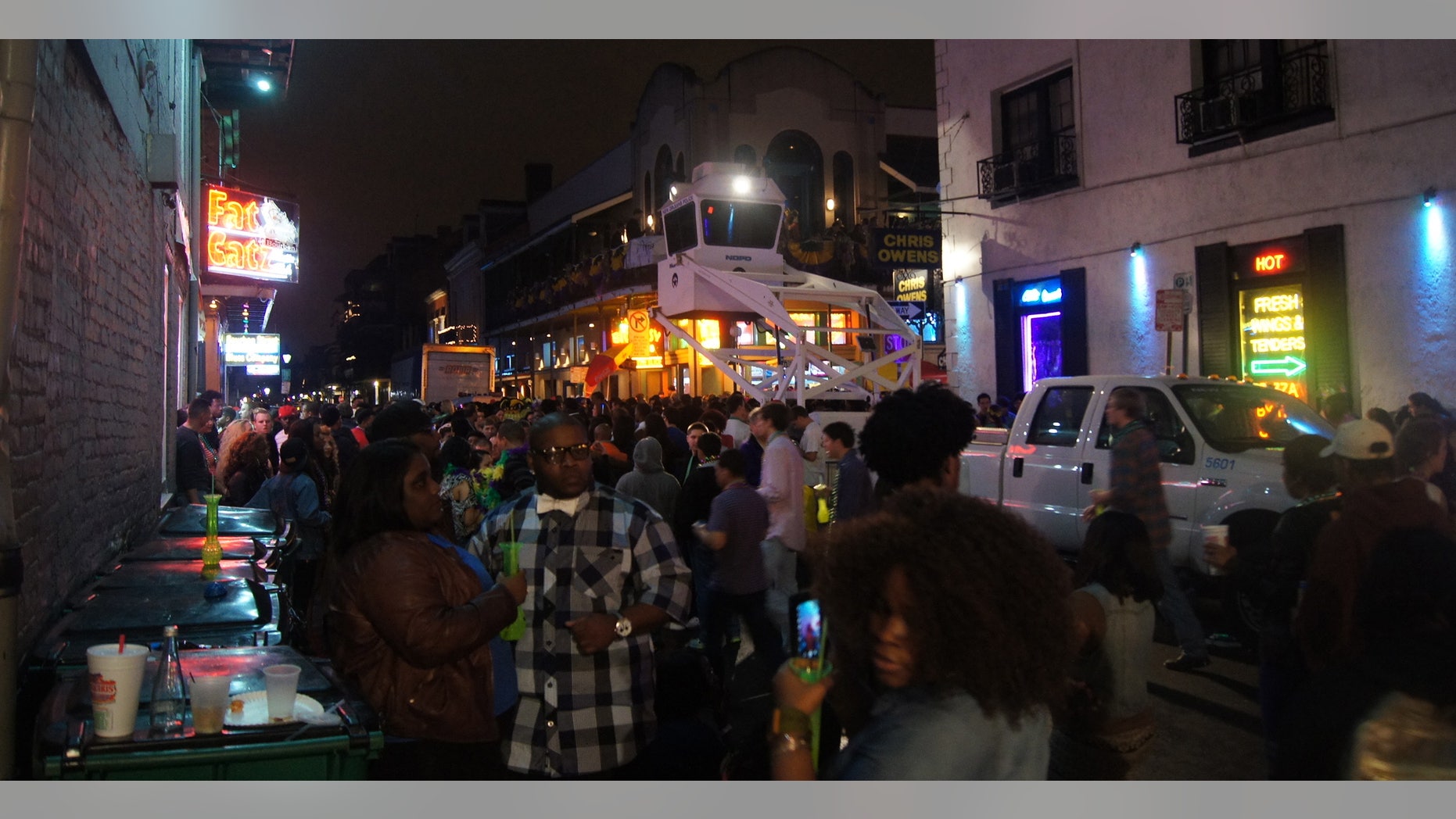 NEW ORLEANS – Investigators in New Orleans are working to find suspects in a weekend shooting that wounded four on Bourbon Street during the countdown to Mardi Gras, while many revelers went on with their partying despite the violence.
Police said Sunday they were seeking the three men and that they have identified one suspect, but did not release the name in the Saturday night shooting.
The shootings wounded two men and two women, three of whom were treated and released Sunday. New Orleans Police spokesman Hilal Williams says one man hit in the abdomen, thigh and pelvis was in stable condition Sunday after surgery the previous night.