A Honduran migrant tossed his young daughter into the Rio Grande while trying to illegally cross the southern border from Mexico into Texas, authorities said.
On July 16, a trooper with the Texas Department of Public Safety and a Florida Highway Patrol lieutenant assigned to patrol the border under Texas Gov. Greg Abbott's Operation Lone Star initiative took Miguel Ernesto Nunez-Martinez into custody in Eagle Pass, according to a sworn arrest affidavit.
He is being detained and faces charges of criminal trespass and felony child endangerment, Texas DPS Lt. Chris Olivarez tweeted.
Authorities said they had verbally warned him not to enter the private property on the Rio Grande. The affidavit said the area of Shelby Park is marked with "no trespass" signs, razor wire, shipping containers and fences to deter trespassers, they said.
ABBOTT MOVES AHEAD WITH FLOATING BORDER BARRIERS ON RIO GRANDE DESPITE LIBERAL OUTRAGE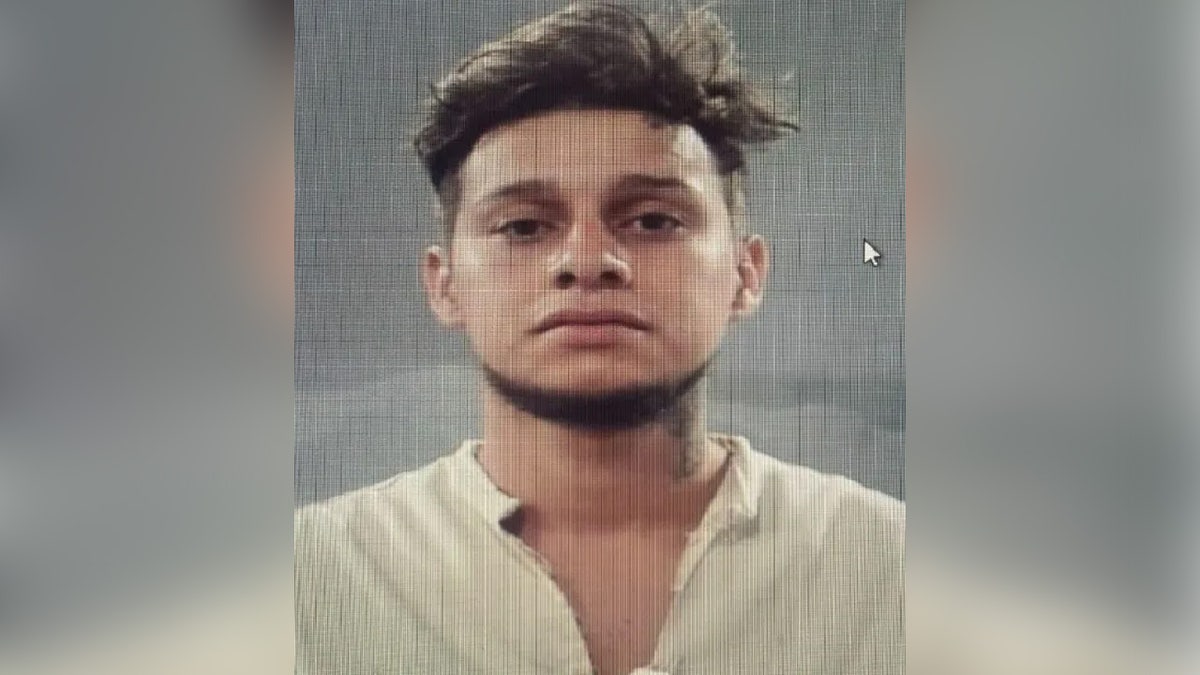 In a statement, FHP Lt. Michael Mattiza said he "observed a Hispanic male, wearing all black, with tattoos on his neck, through (sic) a child into the Rio Grande River."
Authorities described the child as 1-year-old and wearing a pink bow in her hair.
"The child went under the water completely and was obviously in distress and endanger of drowning," Mattiza wrote.
Nunez-Martinez eventually walked over and grabbed the girl from under the water, authorities said. At the same time, a riverboat saw what was happening and turned around.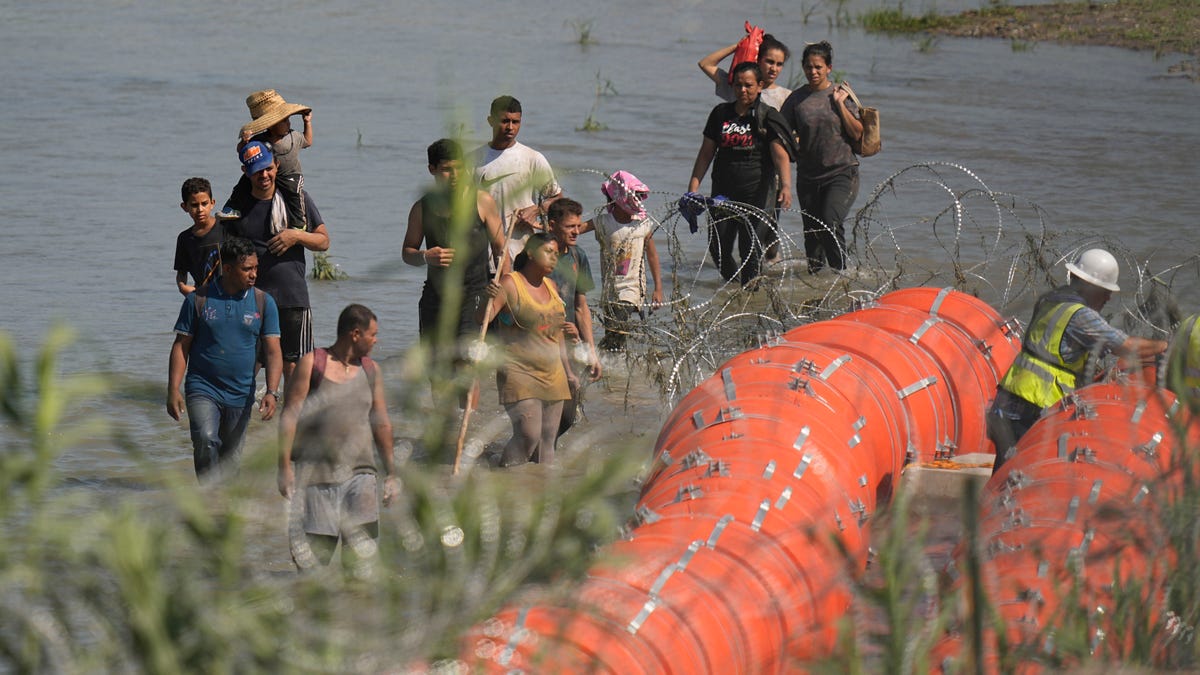 CLICK HERE TO GET THE FOX NEWS APP
"The child was crying and visibly terrified," Mattiza said he observed.
Earlier this month, Abbott announced the installation of a "marine barrier installation" along the Rio Grande, consisting of orange buoys and is intended to discourage migrants from crossing the river. The move has prompted criticism from Mexico, saying may violate treaties on boundaries and water.