Homeowner pleads not guilty to murder in shooting of unarmed trespassers in Nevada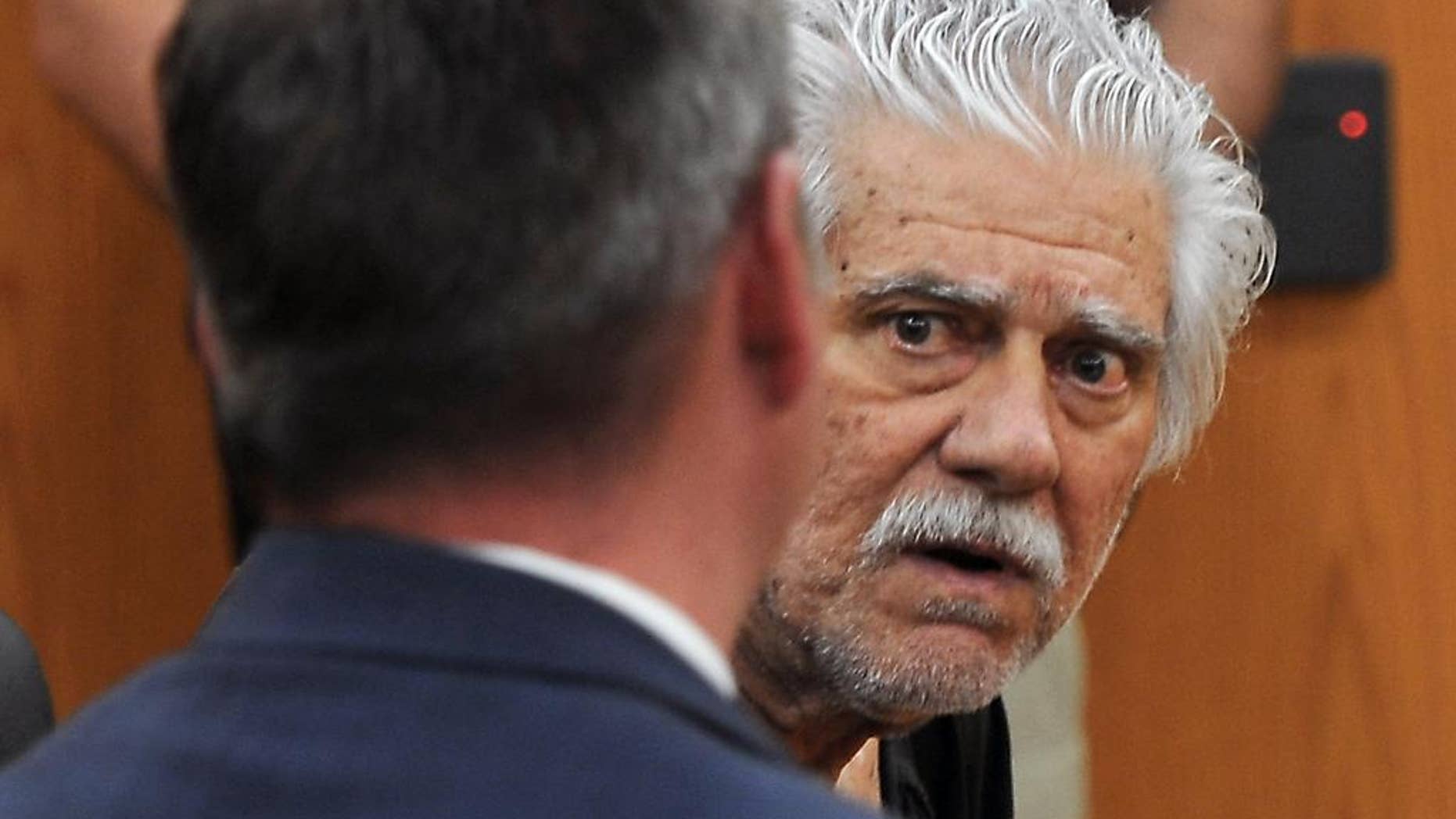 RENO, Nev. – A homeowner accused of murder and attempted murder in the shooting of two unarmed trespassers in Nevada has pleaded not guilty to the charges against him.
KOLO-TV reports (http://bit.ly/1sljyO4 ) Wayne Burgarello was arraigned Wednesday. His next court date is set for Oct. 15.
The 73-year-old former schoolteacher was arrested in May in the killing of 34-year-old Cody Devine and the serious wounding of a woman he found inside his often-burglarized, vacant Sparks duplex in February.
He was released from jail in August when he posted $150,000 bail that had been reduced from $2 million.
Burgarello claims he was acting in self-defense in the case that has drawn attention to Nevada's "stand your ground" law.
___
Information from: KOLO-TV, http://www.kolotv.com