Homeless man accused of trying to blow up Boston police cruiser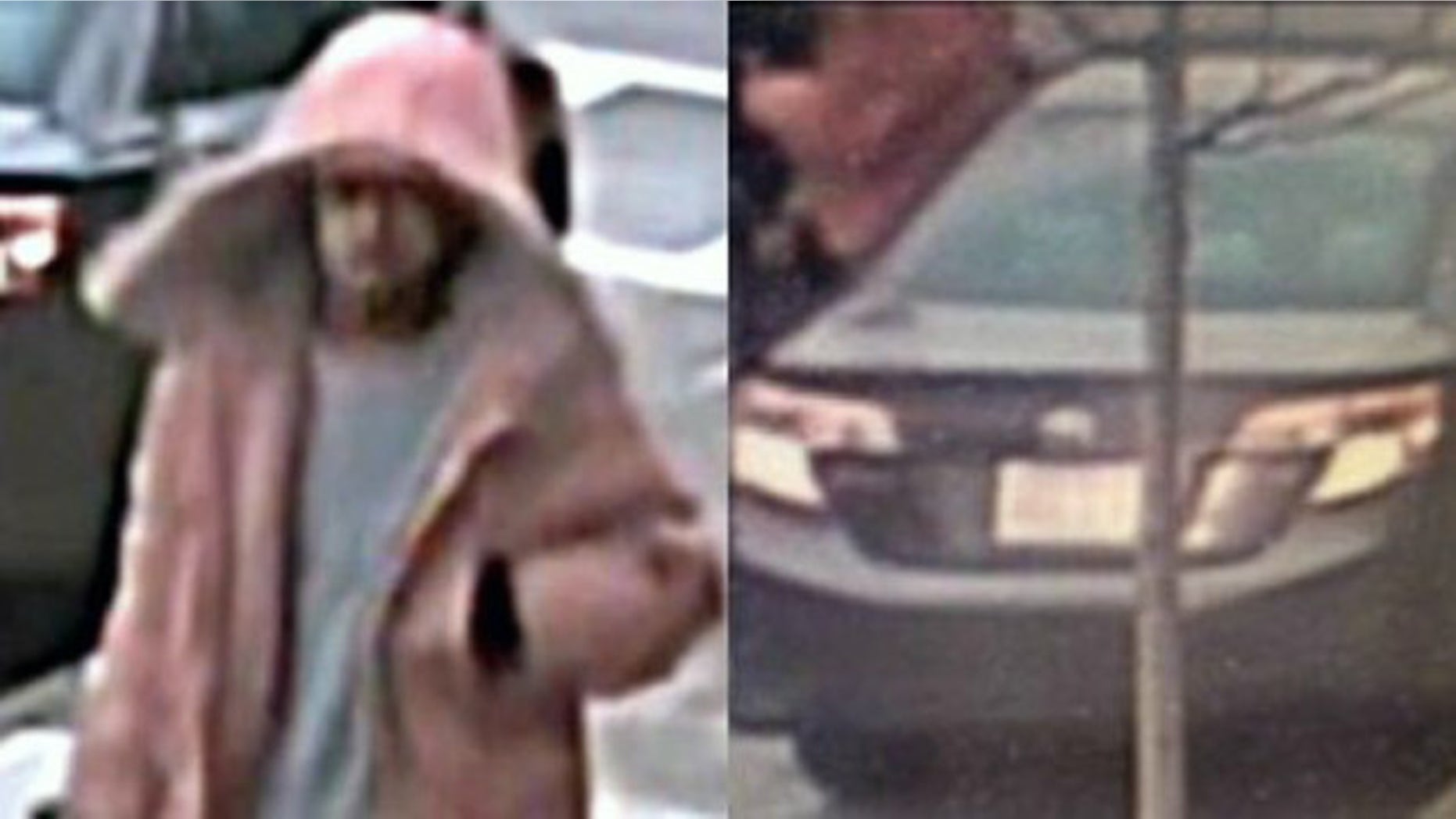 Police have arrested a 42-year-old homeless man in connection with an explosion that damaged a Boston police cruiser, but caused no serious injuries.
The near-tragedy occurred Friday morning outside a police substation in South Boston. A passing officer spotted a fire burning near the cruiser and moved the vehicle. Two explosions were heard soon afterward.
Boston Police Commissioner William Evans told the Boston Herald that investigators believe the device involved a propane tank and possibly some fireworks.
The Herald reported that Asim Kieta, formerly of Dorchester, Mass., was arrested Saturday night while sitting in his car in Charlestown. Surveillance video purportedly shows the suspect walking to and from the police substation Friday morning before getting in his car and driving away.
Kieta faces charges of possession of an explosive device, assault with intent to murder, assault and battery with a dangerous weapon, assault and battery on a police officer and arson of personal property.
We have who we believe is responsible," Evans told reporters Sunday. "As far as motive goes, that's something we're still looking at."
Evans added Herald that he is in discussions with the FBI about potential federal charges being brought against Kieta.