High school football player bitten by shark needed 30 stitches after ocean swim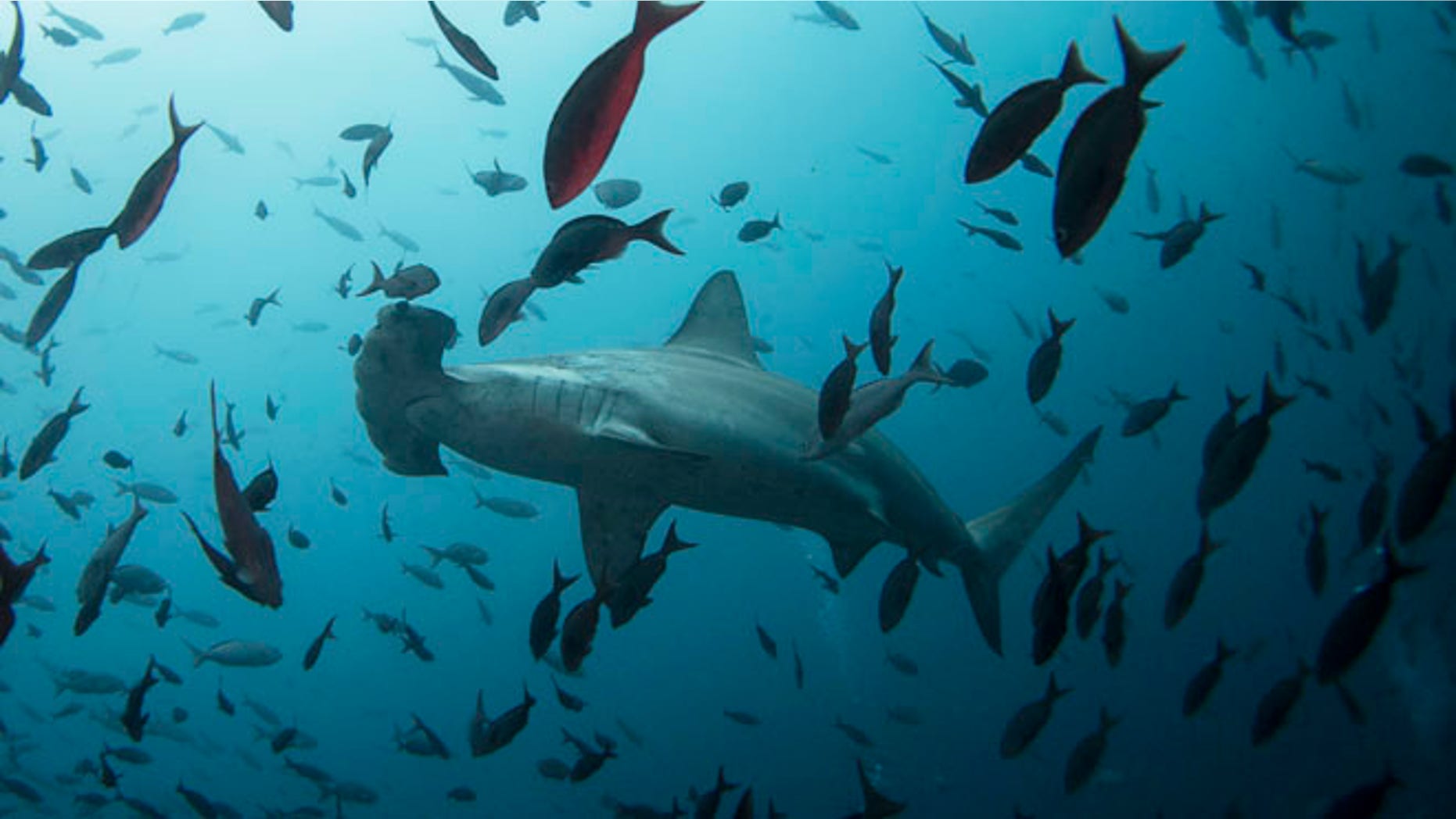 A 17-year-old Florida football player who had a shark dig into his shoulder says he "didn't feel" the bite, but only the creature slamming into his neck.
"I just, I felt like the wave come up, like bringing me upward, and I just felt the shark hit me in the throat and I fell back in the water," Raushod Floyd, a wide receiver on the Seabreeze High School Sandcrabs team, told WFTV.
Floyd said he had just finished practice on Monday when some of his teammates decided to go for a swim in Ormond Beach.
Beach officials said the shark – whose size was unknown – bit Floyd on his shoulder while he was in waist-deep water, opening up a series of wounds that required 30 stitches to close.
"When I got up out of the water I looked up at my friend that was standing in front of me and he… kept backing away and backing away from me," Floyd told WFTV. "I just looked at my arm and started running."
Floyd added that he now has second thoughts about swimming in the ocean.
Following Floyd's attack, a shark in New Smyrna, about a half hour from Ormond, bit two men in the ankles on Saturday.