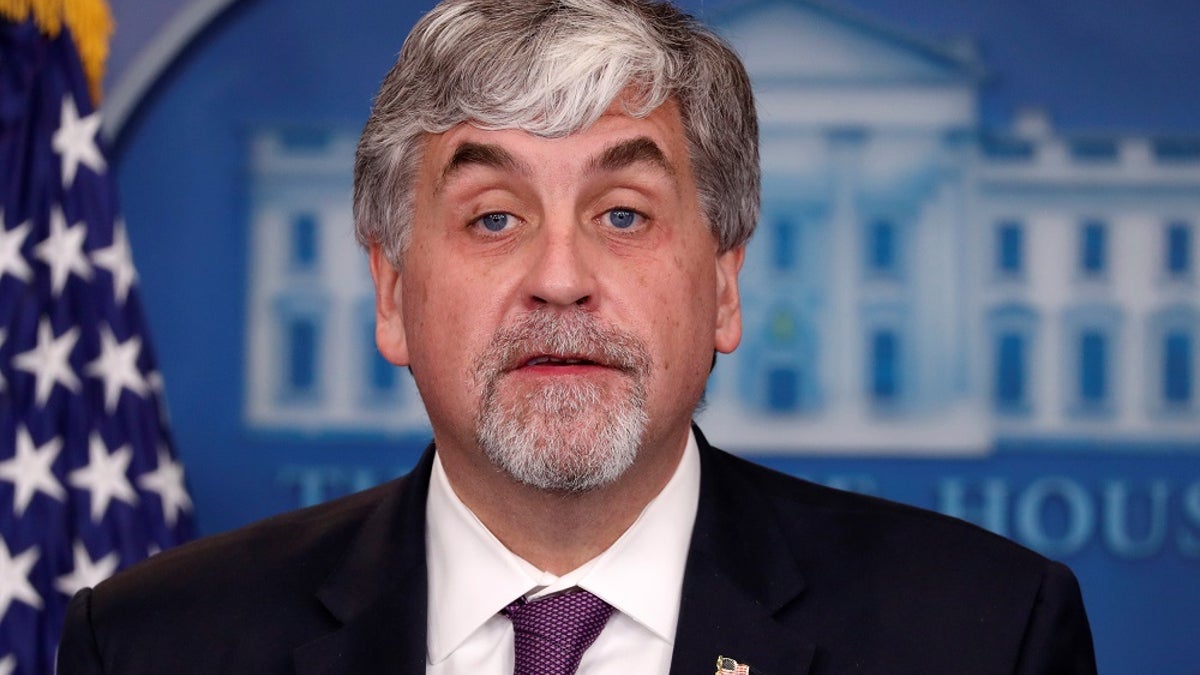 A U.S. Health and Human Services official played down an April report that the agency had lost track of some 1,500 immigrant children who entered the United States unaccompanied, Reuters reported Monday, citing a department official's statement.
The HHS's Office of Refugee Resettlement had gone beyond its legal requirements in late 2017 when it contacted the sponsors who had taken in those unaccompanied immigrant children, Deputy Secretary Eric Hargan said.
He said the April testimony had been "misleading."
"These children are not 'lost'; their sponsors – who are usually parents or family members and in all cases have been vetted for criminality and ability to provide for them – simply did not respond or could not be reached when this voluntary call was made," Hargan said.
Hargan said the sponsors were often illegal immigrants themselves and would not answer the ORR's check-in calls.
He blamed the recent surge in separations of unaccompanied children and their families on loopholes in immigration law.
"This is the core of this issue: In many cases, HHS has been put in the position of placing illegal aliens with the invidividuals who helped arrange for them to enter the country illegaly. This makes the immediate crisis worse and creates a perverse incentive for further violation of federal immigration law."
Hargan's statement quoted Steven Wagner, the HHS official, who likened the unaccompanied alien children program to a foster care system "with more than 10,000 children in custody at an immediate cost to the federal taxpayer of over one billion dollars per year."
Despite backing the Trump administration's support of the separation policy, President Trump tweeted Saturday, "Put pressure on the Democrats to end the horrible law that separates children from there parents once they cross the Border into the U.S. Catch and Release, Lottery and Chain must also go with it and we MUST continue building the WALL! DEMOCRATS ARE PROTECTING MS-13 THUGS."