Hawaii man charged in deaths of woman, 2 children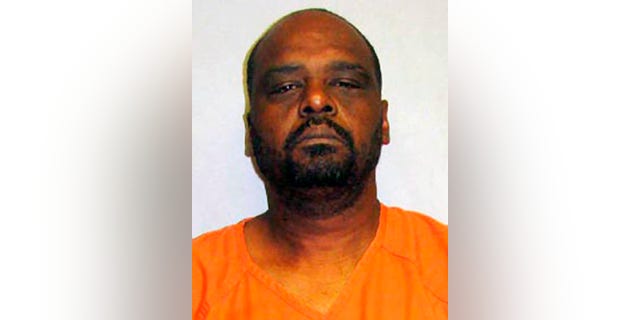 HONOLULU – Police say a Hawaii man arrested in connection with the deaths of a woman and two children has been charged.
The Hawaii Police Department says John Ali Hoffman faces several charges, including first-degree murder. The 49-year-old was arrested Friday.
The woman has not been publically identified pending family notification. Police say a boy and girl have not been identified.
The Honolulu Star-Advertiser reports (http://bit.ly/1ZtG1q9) that the bodies were of Hoffman's wife and children.
Police say an autopsy found that the three died from gunshot wounds.
Hoffman was also charged with three counts of second-degree murder and the use of a firearm to commit a felony.
It's unclear whether he has an attorney.
Hoffman is being held on $2.75 million bond ahead of a court appearance set for Monday.