Handyman called to fix AC, murders homeowner instead, police say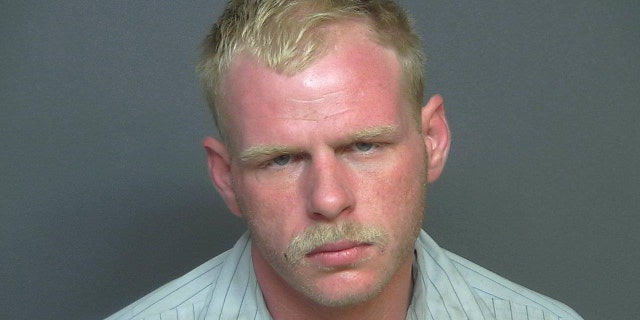 A repairman was called to an Arizona home to fix its air conditioning on Friday, but instead killed the homeowner during an altercation -- then afterward called police, authorities said.
Robert Moore, 26, was charged with second-degree murder after allegedly shooting 41-year-old Frank Pineda in his home, the Surprise Police Department said.
Pineda was rushed to a local hospital, where he later died, FOX10 Phoenix reported.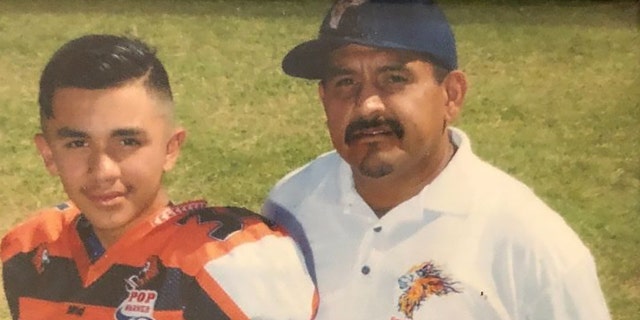 "We've cried yesterday all day. We're done crying, I want justice for my younger brother," Marco Pineda told the Arizona Republic.
Moore, who was working for Arrowhead Aire, had been making repairs on Pineda's friend's car when Pineda approached him about fixing his home's air conditioning, family members told Phoenix's KPHO-TV.
After Moore arrived at Pineda's home, an altercation between the two men ensued, leaving Pineda shot, police said. Police are still investigating what exactly led up to the shooting.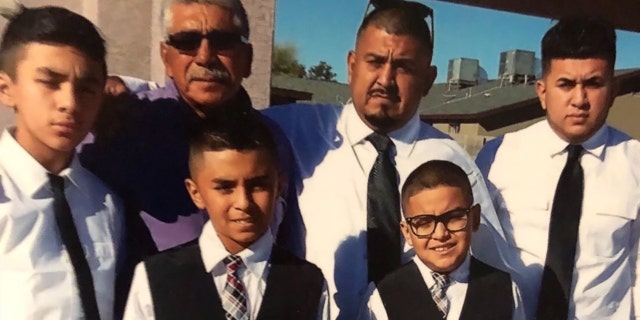 Once the repairman allegedly shot Pineda, he left the home, walked to a corner and called 911, Marco Pineda told FOX10.
Police said that after calling 911, Moore was arrested at the scene without incident and has been fully cooperating with investigators. He was being held at the Maricopa County Jail.
"He was my best friend. I could ask him questions about anything; he'd have an answer."
Pineda was married with seven children, according to a GoFundMe page set up to raise money for the victim's family. He is also survived by two brothers.
"He was my best friend," Frank Pineda Jr., the victim's 20-year-old son, told KPHO-TV. "I could ask him questions about anything; he'd have an answer."