Gunshot victim wasn't a burglar, Corpus Christi police say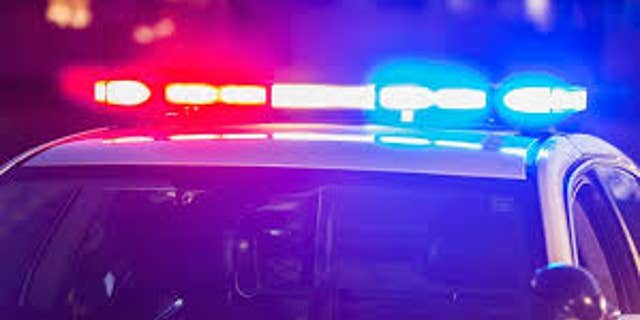 A man who was shot in the head by a Texas homeowner as Hurricane Harvey made landfall Friday has died.
And now police say the initial account -- that the homeowner fired at a would-be burglar -- doesn't appear to be accurate.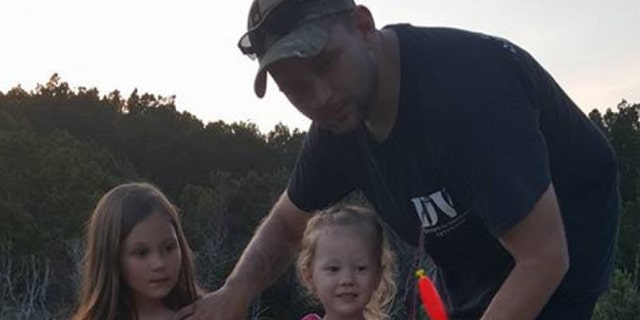 Witnesses said the gunshot victim, 33-year-old Gilbert Soto, made several attempts to enter the house in Corpus Christi, near South Staples Street and Lipes Boulevard, the Corpus Christi Caller-Times reported.
Police responded to a call around 11 p.m. local time Friday, an hour after the storm hit. When they arrived, they discovered Soto, naked, with a gunshot wound to the head. He was taken to a hospital.
Soto died from his wound Wednesday, the Nueces County Medical Examiner's Office said.
Police have not released where on the property the man was shot but they say the homeowner feared for his and his family's safety, the Caller-Times reported.
It was reported earlier that the victim may have been trying to burglarize the home but Lt. Chris Hooper said this now seems unlikely.
"It doesn't appear to have been a criminal attempt of criminal theft or burglary," Hooper said. "This is what early stages of the investigation show."
Police will continue their investigation but no charges were filed as of Wednesday.
Soto's mother-in-law set up a GoFundMe page to help with the family's expenses.