Guilty plea from mom accused of poisoning husband with antifreeze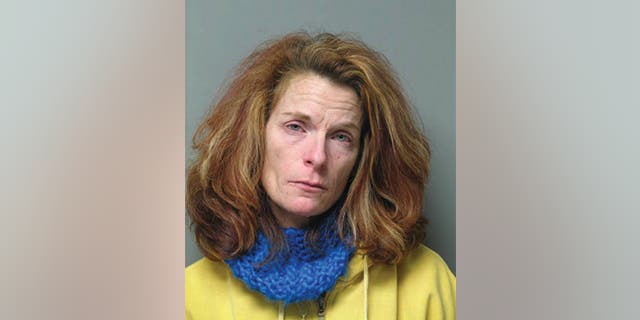 A woman who admitted she secretly injected antifreeze into steroid bottles for her husband of 21 years, killing him, pleaded guilty Monday to second-degree murder.
EX-MOBSTER SUES AFTER SLIP DURING PRISON PING-PONG MATCH
Jamie Baker, a 47-year-old mother of two from Smyrna, Del., fessed up in 2014, about a year after her husband, James, turned up dead on the floor of their bedroom.
Her 42-year-old husband was a competitive weightlifter. He ordered the steroids online with a friend in June 2013 and kept the bottles in a toolbox inside one of his closets, The News Journal reported. He died in September.
JOGGER MURDER SUSPECT'S CLEAN RECORD MADE FINDING HIM EVEN HARDER
The woman eventually admitted she used a hypodermic syringe to draw the antifreeze from containers in their garage, then injected it into several steroid bottles before his death, police said.
It's not clear why she did it.
Investigators testing the evidence found a substance believed to be ethylene glycol -- a chemical found in antifreeze -- in the man's kidneys and the steroid bottles, the Delaware State News added.
Sentencing was set for late-March. The woman faced 15 years to life behind bars.
James Baker also was an environmental specialist for 22 years at the DuPont Experimental Station, according to The News Journal.