Republican House Speaker Kevin McCarthy attended a rally in southern New Mexico on Monday for former U.S. Rep. Yvette Herrell as the GOP tries to flip a congressional swing seat back to GOP control in 2024.
Herrell lost her 2022 reelection bid to Democratic Congressman Gabe Vasquez in the majority-Hispanic district along the U.S. border with Mexico.
The state's Farm and Ranch Heritage Museum in Las Cruces was the backdrop for Herrell's announcement that she will seek the Republican nomination again, amid supportive appearances by state legislators.
FORMER NM GOV. SUSANA MARTINEZ SAYS BORDER IS 'WIDE OPEN': I DON'T CARE WHAT MAYORKAS SAYS
Republicans have nominated Herrell on three previous occasions to seek the 2nd District seat. She lost an open race in 2016 and returned in 2018 to unseat former Congresswoman Xochitl Torres Small.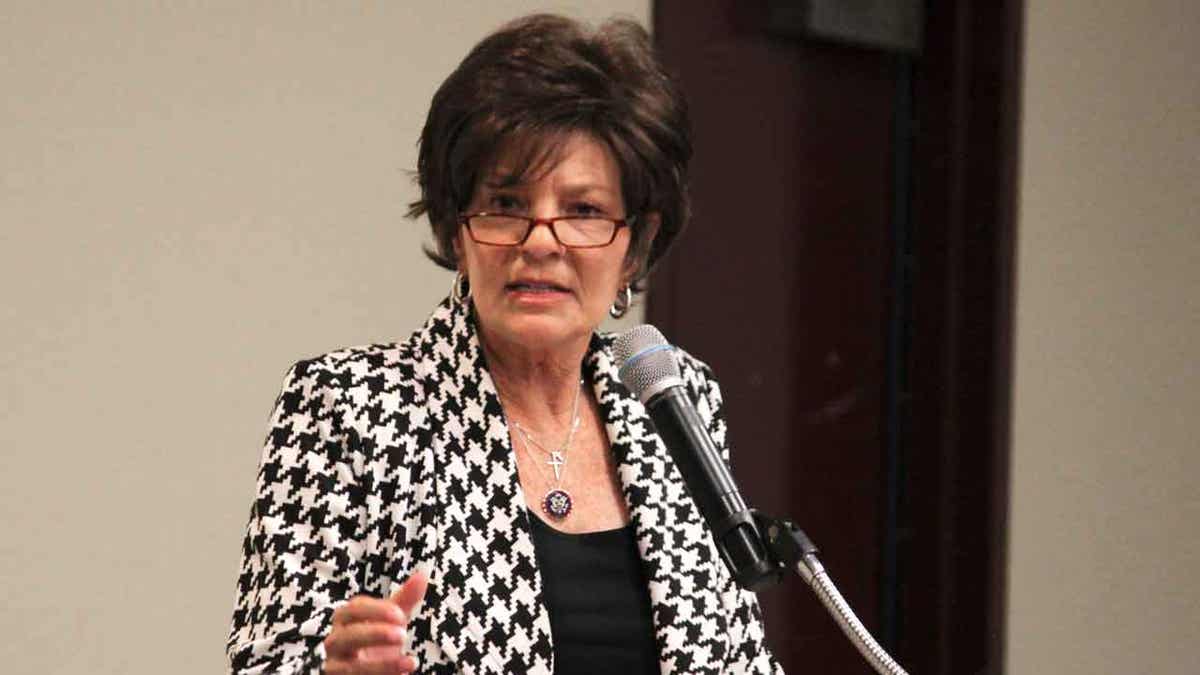 Republicans are separately challenging the new outline of the 2nd District in proceedings before the New Mexico Supreme Court. Political boundaries were changed under a redistricting plan from Democratic lawmakers that divvied up a politically conservative oilfield region among three congressional districts.
NEW MEXICO RIVERS TO BE STOCKED WITH FEWER RAINBOW TROUT AFTER WHIRLING DISEASE DETECTED AT HATCHERY
Herrell last year embraced a conservative platform of strict border security and unfettered support for the oil industry. The district as recently redrawn stretches from the U.S. border with Mexico across desert oilfields and parts of Albuquerque.
Vasquez won the seat while highlighting his Latino heritage and an upbringing along the border in a working-class, immigrant family. He advocated for solutions to climate change and efforts to ensure access to abortion.
CLICK HERE TO GET THE FOX NEWS APP
Within weeks of the November 2022 election, Herrell registered to run again with federal campaign finance regulators.