Golden State Killer suspect charged with 1975 killing believed to be his first
The man believed to be the notorious Golden State Killer was charged Monday in the 1975 shooting death of a California man, believed to be his first slaying in a murder spree that terrorized the state for years.
Visalia Police Department and Tulare County District Attorney's Office announced a first-degree murder charge against Joseph James DeAngelo, the 72-year-old former cop who was arrested in April after his DNA was linked to those found in several murder scenes in California.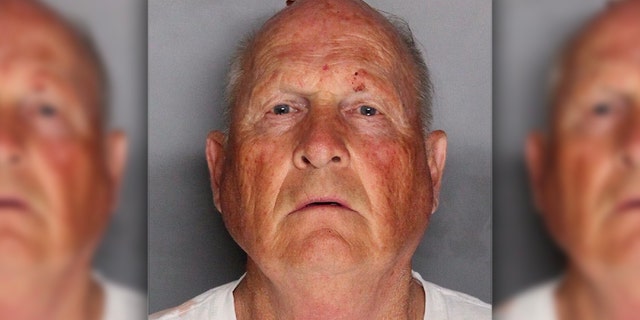 DeAngelo is accused of murdering Claude Snelling, 45, in 1975 in his Visalia home. Snelling was shot and killed while trying to save his 16-year-old daughter, Elizabeth Hupp, from a man attempting to abduct her, KFSN reported.
"Joseph DeAngelo is the man responsible for these crimes," Visalia Police Chief Jason Salazar
Officials said Monday they believe DeAngelo is the "sole suspect" in the incidents linked to the so-called "Visalia ransacker" and Snelling's murder.
OKLAHOMA POLICE HOPE GOLDEN STATE KILLER METHOD COULD BREAK OPEN 2004 COLD CASE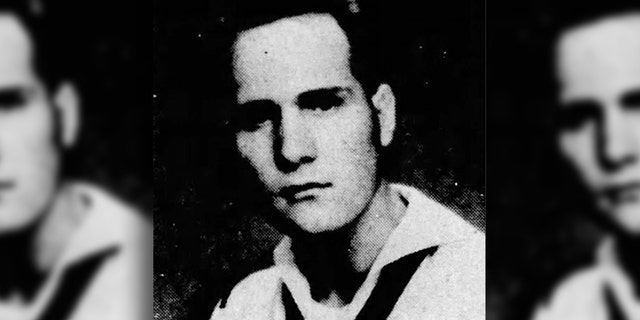 Hupp recalled to the KFSN how a man in a ski mask woke her up that night and said he was abducting her. Her father spotted Hupp as she was being taken from their house.
"He couldn't believe what he was seeing and he just charged out the back door and the man pushed me down," Hupp said. "And he shot my dad twice and then took off running."
The incident was one of the many by the "Visalia ransacker," who burglarized dozens of homes in the town in the 1970s.
DeAngelo is currently being held in Sacramento County Main Jail and faces 12 counts of murder in Sacramento, Orange, Ventura and Santa Barbara counties. He is accused of committing dozens of rapes and murders across California in the 1970 and 1980s. Among the nicknames, the serial killer was also dubbed the East Area Rapist.
In June, DeAngelo was cleared of the 1978 murders of Rhonda Wicht and 4-year-old Donald in Simi Valley after the alleged killer's DNA did not match those collected from the crime scene.