Girl forced to watch boyfriend's brutal killing before she was murdered, tossed down mine shaft, prosecutors say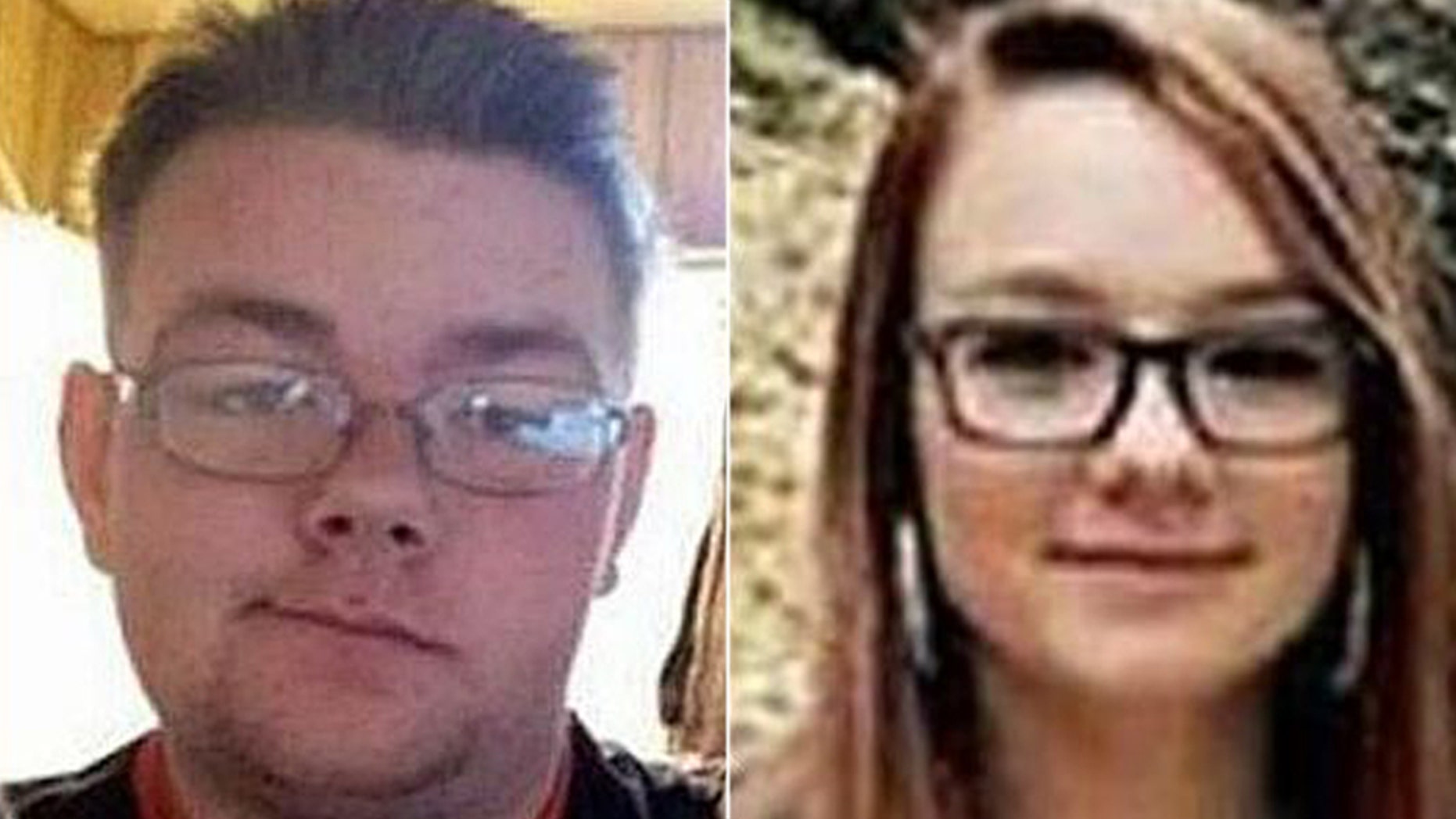 A Utah man killed a teenage couple whose bodies were found last week after they visited his girlfriend despite his warnings against it, prosecutors argued on Tuesday.
Jerrod Baum, 41, allegedly forced Brelynne "Breezy" Otteson, 17, to kneel and watch as he beat and stabbed her boyfriend, 18-year-old Riley Powell, to death, before cutting her throat, according to court documents.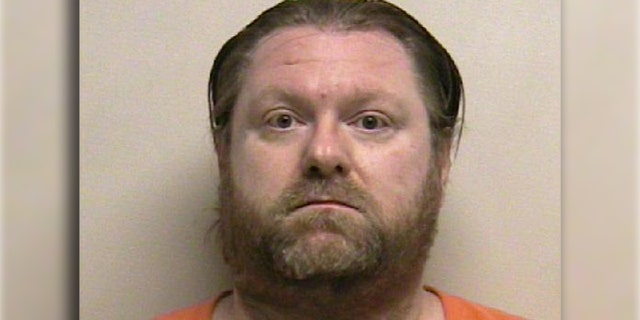 Prosecutors said that moments before their death, Baum congratulated the couple because he believed they were having a baby. However, Otteson was not pregnant at the time of her death.
Otteson and Powell were reported missing on Jan. 2 from Eureka, and their bodies were recovered from an abandoned mine shaft — roughly 75 miles south of Salt Lake City — on March 28, a press release from the Utah County Sheriff's Office stated.
Police say Baum killed the couple after they visited his girlfriend, Morgan Henderson, 34, despite his warning against her having male visitors.
JURY 'CONVINCED' NOOR SALMAN KNEW OF PULSE NIGHTCLUB ATTACK, BUT HAD 'NO OPTION' BUT TO ACQUIT, FOREMAN SAYS
The break in the case came when Henderson was arrested in a separate case and ultimately led police to the bodies in the mine shaft.
Authorities believe Henderson witnessed the slayings. She is being held on suspicion of obstruction of justice, though Utah County prosecutor Chad Grunander did not rule out the possibility of additional charges.
"We obviously wish she would have come forward earlier," Grunander said, adding that Henderson was allegedly threatened at one point. "That would have saved additional grief for the family."
HUMAN REMAINS FOUND IN CALIFORNIA CONFIRMED AS MISSING HOLLYWOOD MODEL-ACTRESS
Baum has been charged with eight felonies, including two counts of aggravated murder, kidnapping and desecration of a human body. The county prosecutor said the victim's families haven't decided if they want prosecutors to pursue capital punishment.
If prosecutors don't pursue the death penalty, Baum could face a minimum of 25 years to life in prison if convicted.
The Associated Press contributed to this report.