Georgia woman finds camera from 1903 at yard sale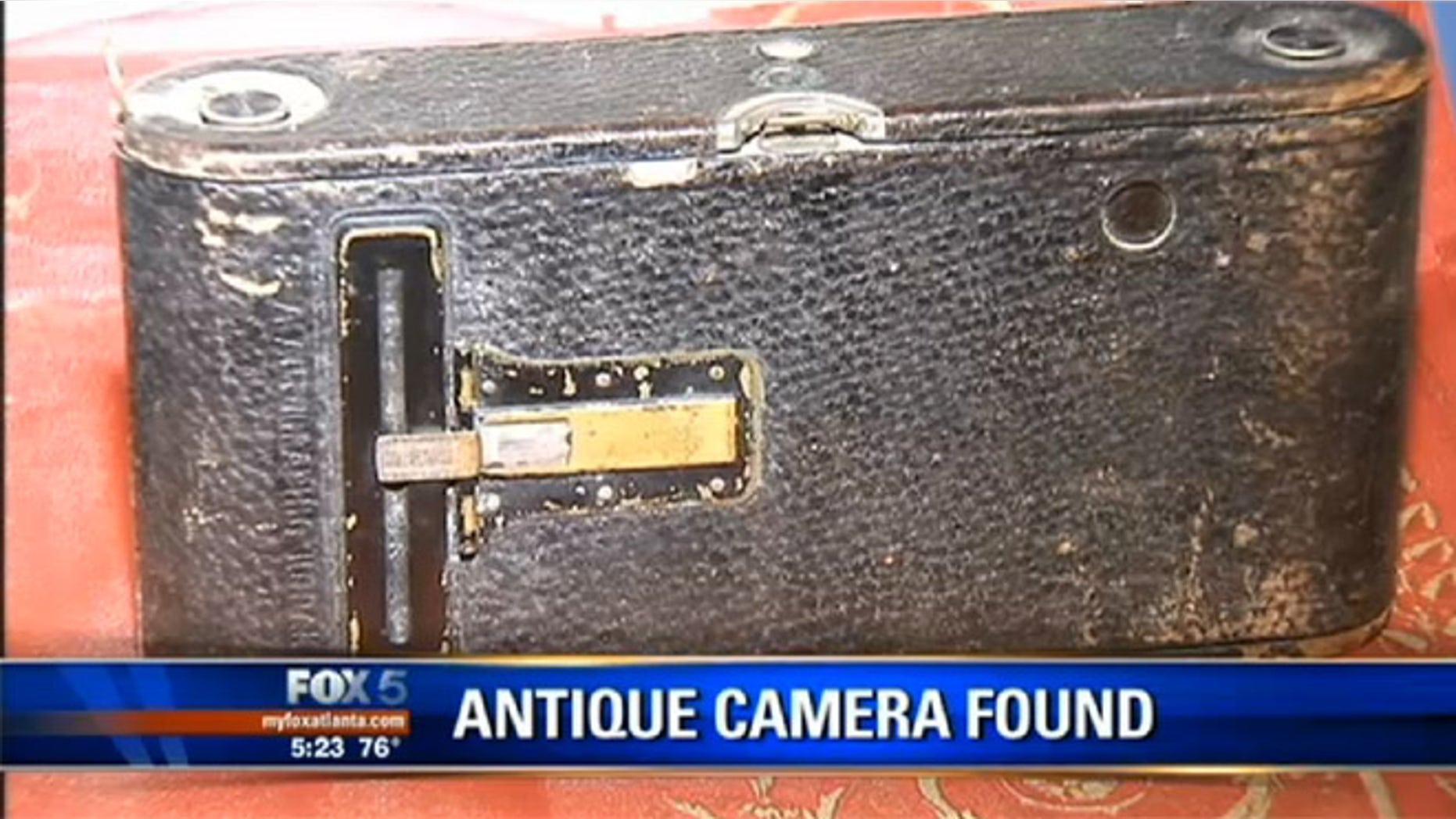 A Georgia woman found a 110-year-old camera at a yard sale.
Karen Powell bought the 1903 Kodak field camera for only a few dollars at the sale, MyFoxAtlanta.com reported.
Inside the camera, Powell found a roll of exposed film, but has not been able to find anyone with the equipment to develop it.
"It could have some major historical value, or it could be blank," she told MyFoxAtlanta.com. "But the challenge is to find a lab to develop the film so that we can see what's finally on it."
Powell collects dishes, bottles and baseball cards and describes herself as a "yard sale junkie."