A Georgia sheriff has pleaded guilty to groping Judge Glenda Hatchett, a reality television judge, and resigned Monday.
Bleckley County Sheriff Kristopher Coody pleaded guilty to a misdemeanor charge of sexual battery in Cobb County State Court, news outlets reported. Hatchett addressed the court, saying the ordeal had "cut me to the core."
"For this man to come up and violate me the way he did is unspeakable," she said.
'THIS IS THE WILD WEST': LONG POLICE WAIT TIMES IN MAJOR CITIES LEAVE VICTIMS FEELING HELPLESS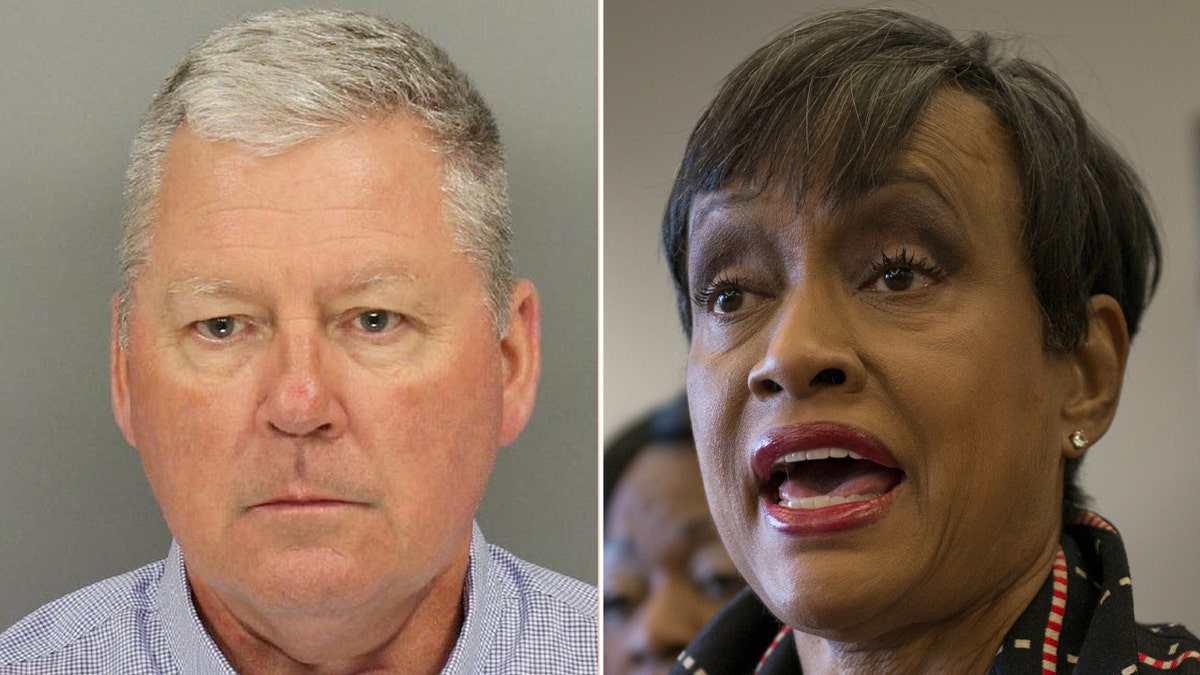 Coody's attorney, Joel Pugh, told Fox News Digital that Coody sent Georgia Gov. Brain Kemp his resignation letter over the weekend. Pugh declined to comment on the matter.
The incident occurred on Jan. 18 at the Renaissance Atlanta Waverly Hotel & Convention Center. The pair were at the hotel bar when he placed "his hand on the breast of the victim without her consent," Fox Atlanta reported.
Coody was in town for a gathering of the Georgia Sheriff's Association. Thomas Brown, a former DeKalb County sheriff, said Hatchett came to the conference as his guest. Brown said he physically pulled Coody's hand off of her.
"I saw his hand go down on her left breast," Brown told WSB-TV. "I grabbed his arm, threw it off of her chest."
Hatchett is an Atlanta attorney and star of the reality courtroom shows "Judge Hatchett" and "The Verdict With Judge Hatchett."
CLICK HERE TO GET THE FOX NEWS APP
Under the terms of his plea deal, Coody was sentenced to 12 months probation, 40 hours of community service, and a $500 fine.
The Associated Press contributed to this report.