A 2-year-old Georgia boy missing for a week after his father reported him kidnapped may have been found, police said Wednesday.
The East Point Police Department said they found the body of a small child and suspect it could be J'Asiah Mitchell.
"We have not confirmed the identity of the child J'Asiah Mitchell; however, there is high probability based on the circumstances surrounding this case," the department said in a news release provided to Fox News Digital.
The Georgia Bureau of Investigation has taken custody of the body to confirm the identity.
Mitchell went missing Aug. 16, and his father, Artavious North, told police the boy was kidnapped at the Aspen Woods Apartments. He said a group of armed robbers cut him off as he was leaving the apartment complex and took his son.
BEVERLY HILLS MUSICIAN WHO CO-WROTE KATY PERRY SONG VANISHES WITHOUT A TRACE: 'COULD BE ANYWHERE'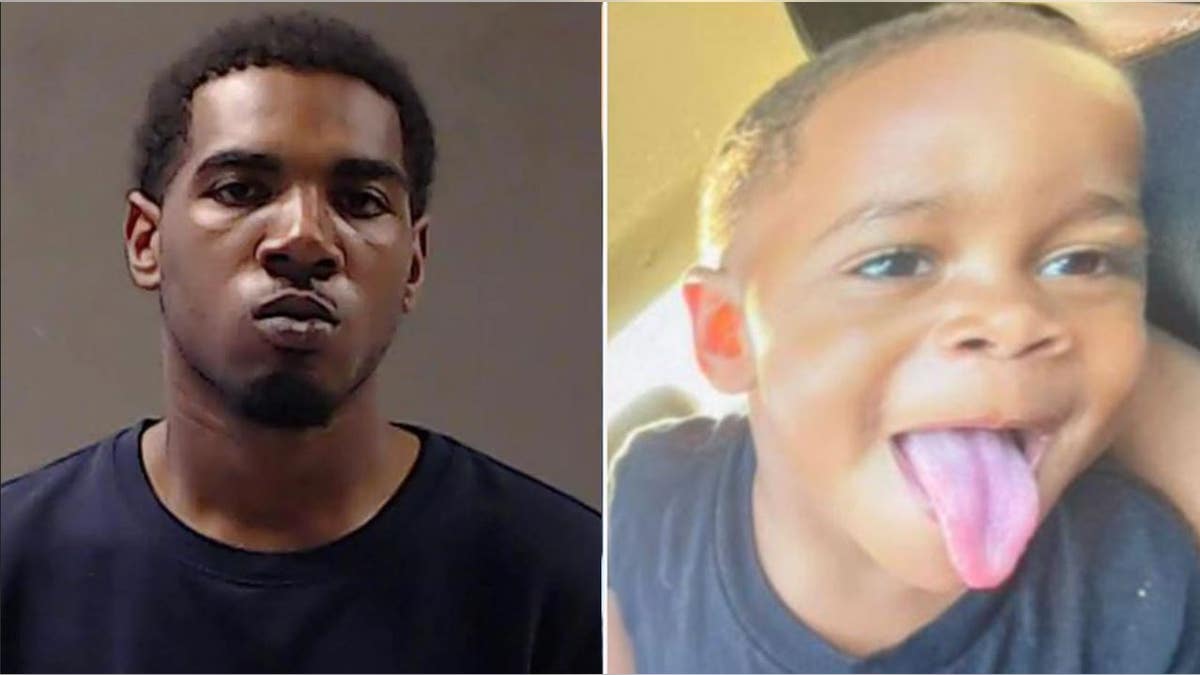 North was arrested last week on suspicion of making a false statement and false report of a crime after the DeKalb County Police Department said an investigation found there was no robbery or kidnapping.
"There's either more to the story, or the whole story is just a lie, because even if it was a drug deal gone bad, or whatever the case may be, they would hurt him and not the baby," J'Asiah's grandmother said, according to FOX 5 Atlanta. "I think the dad needs to tell us what happened."
The police department it was "looking at the father as a possible suspect because he was the person last seen with the child."
CLICK HERE TO GET THE FOX NEWS APP
Over the weekend, authorities drained a pond near the apartment complex where North and his girlfriend live, but did not find anything, and searched a nearby landfill.