Georgia middle school student caught with marijuana, gun in backpack
The student will face school disciplinary consequences and criminal charges, school officials said
A middle school student in Gwinnett County, Georgia, brought marijuana and an unloaded handgun to school in his backpack on Tuesday, according to school officials.
Trickum Middle School principal Ryan Queen sent a letter to parents stating that a staff member suspected the student had marijuana in their backpack, according to Fox 5 Atlanta. In accordance with school safety and security protocols, administrators brought the student to a secure location for questioning.
After questioning, administrators searched the student's backpack and discovered marijuana and an unloaded handgun. The incident was then reported to campus police.
GEORGIA BOY, 13, CHARGED IN EASTER SUNDAY MURDER OF MAN SHOT MULTIPLE TIMES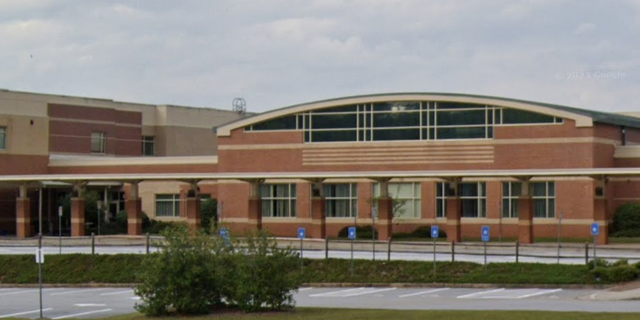 "In accordance with safety and security protocols, bringing drugs, guns, or other weapons to school is not tolerated," Queen wrote in the letter. "It is not only a violation of our student disciplinary code; it is against the law. Rest assured, the student involved will face school disciplinary consequences and criminal charges."
"I understand hearing about this may be unsettling, but I want to reassure you Gwinnett County Public Schools and Trickum Middle School take the safety and security of our students seriously. The safety of our entire school community is our number one priority," the letter continues.
GEORGIA ELEMENTARY SCHOOL TEACHER FACING MULTIPLE CHILD PORNOGRAPHY CHARGES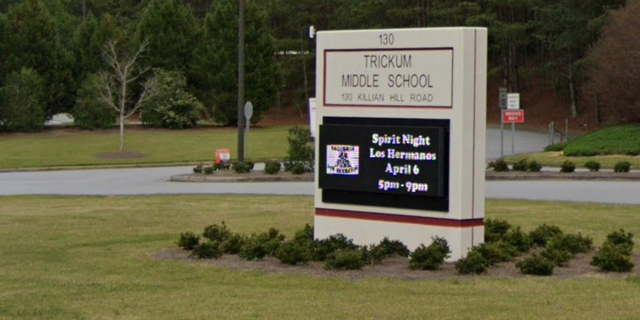 CLICK HERE TO GET THE FOX NEWS APP
Queen thanked the staff member for reporting their concerns to school officials, which allowed administrators and school police to "investigate quickly and avoid a potentially dangerous situation."
"We all have a role to play in ensuring our school remains a safe place," the letter reads. "I encourage our students, staff, and school community to continue coming to us when they have information or concerns about safety. Just to remind you, we have a confidential school safety tip line to help keep our schools safe."