Georgia deputy killed, search on for suspects considered 'armed and dangerous'
Georgia cops Monday were hunting down two "armed and dangerous" accomplices involved in the shooting death of a sheriff's deputy Sunday night.
Hall County Sheriff's Deputy Nicholas Dixon, 28, was trying to stop a stolen vehicle — believed to be connected to "a series of property crimes," including the theft of firearms — around 11 p.m. when he was fatally shot, Sheriff Gerald Couch told reporters on Monday.
OFFICERS KILLED IN THE LINE OF DUTY IN 2019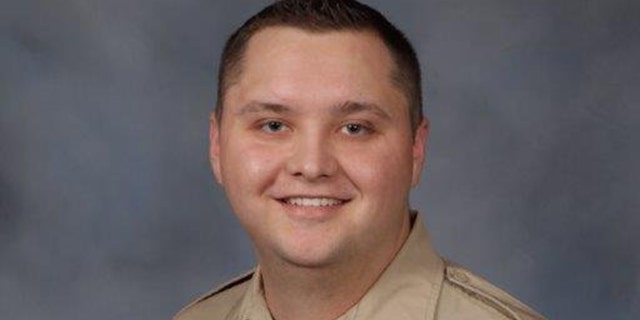 Dixon and the alleged gunman were both struck in a shootout, the sheriff said. Dixon died of his injuries.
One person of interest was taken into custody in connection with the shooting around 7 a.m. on Monday, and investigators are working to find the remaining two suspects.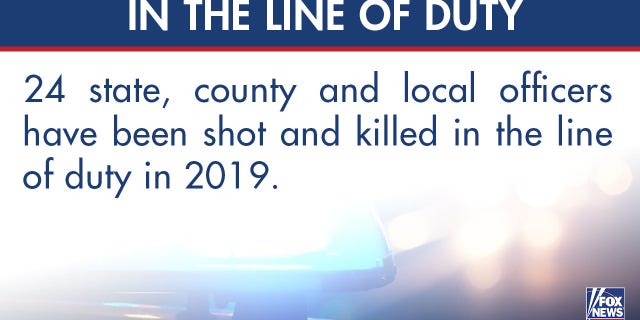 CLICK HERE TO GET THE FOX NEWS APP
"There are simply no words to express the profound grief that his loss brings each of us. He was out there in the darkness, while most of us slept — comfortably — and bravely doing things that he could," Couch said. "That was his job. He loved doing that, and he loved serving."
Dixon was a three-year veteran of the sheriff's office and left behind a wife and two sons.