Georgia Couple Accused of Nailing Door Shut to Boy's Room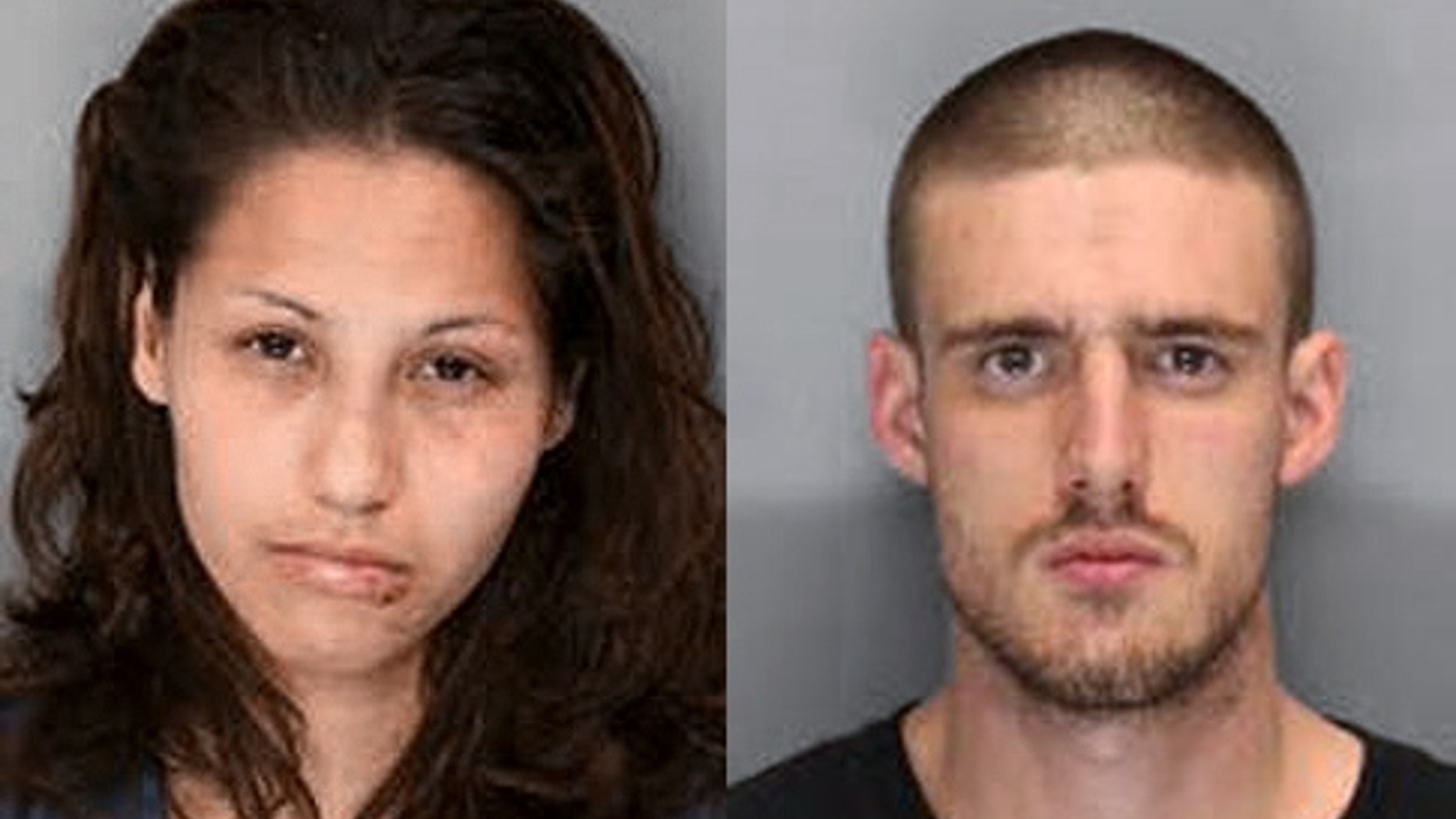 ATLANTA, Ga.-- Police say a Georgia couple is accused of locking a 3-year-old boy inside a bedroom by nailing the door shut.
Police arrested the woman, Cindy Marie Cantu, and her boyfriend, Kyle Erwin Skinner, and charged them with cruelty to children and contributing to the delinquency of a minor. Skinner also faces battery and assault charges.
Cantu and Skinner were in the Cobb County jail on Friday night. It was not clear whether they had attorneys.
Cobb County sheriff's spokeswoman Nancy Bodiford didn't immediately return a telephone message.