Georgia church members plead for help after deadly crash on Florida highway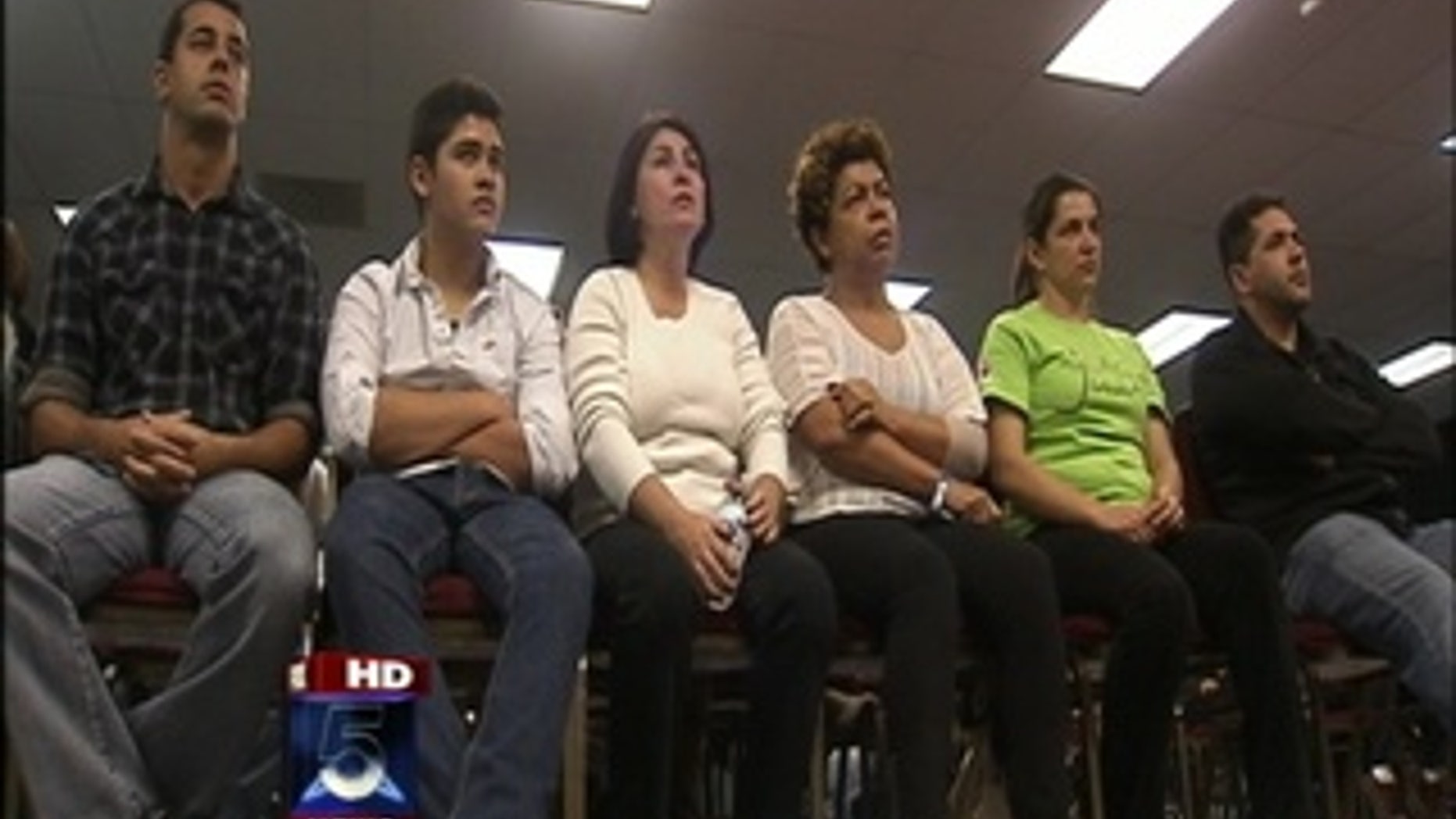 Members of a small Brazilian church outside Atlanta are trying to find ways to pay for bringing the bodies of members killed in a deadly Florida interstate pileup back to Georgia and then, hopefully, on to their native country to bury them.
The congregation is mourning the death of a pastor, his wife, their daughter and two others in the horrific crash that killed 11 people Sunday on northbound I-75 near Gainesville, Fla.
Pastor Jose Carmo Jr., of the Church of the Restoration in Marietta, and his wife, Adrianna, died in the crash. Also killed were their daughter, Leticia, Jose Carmo's brother, Edson, and Edson's girlfriend, Rose.
"It was like everything was clear, then suddenly you got inside of darkness, smoke," Marcia Silva, a church member who survived the crash, told Fox affiliate WAGA-TV.
One church member injured in the pileup, 15-year-old Lidiane Carmo, was the only member of her immediate family to survive the crash, the Atlanta Journal-Constitution reported. The girl was traveling in a van with her parents, older sister, uncle and uncle's girlfriend when the multi-vehicle crash occurred, according to the newspaper.
Lidiane, who was badly injured, was among 15 members of the small church who were traveling home after a religious conference. The church, mostly made up of Brazilian nationals, was co-founded by her father, Pastor Jose Carmo, the newspaper reported.
Church members are now faced with the financial burdens of transporting the bodies and paying for funerals. The newspaper reported that an account has been established at the Bank of America, where donations are being accepted.
Bobby Curtis, another Restoration Church pastor, told the newspaper that Lidiane is not a legal immigrant. Some church members reportedly fear that the girl, who remains hospitalized, could be sent back to her native Brazil.
The Associated Press contributed to this report.