Friends, Family of Missing Tennessee Mother Say They Suspect Foul Play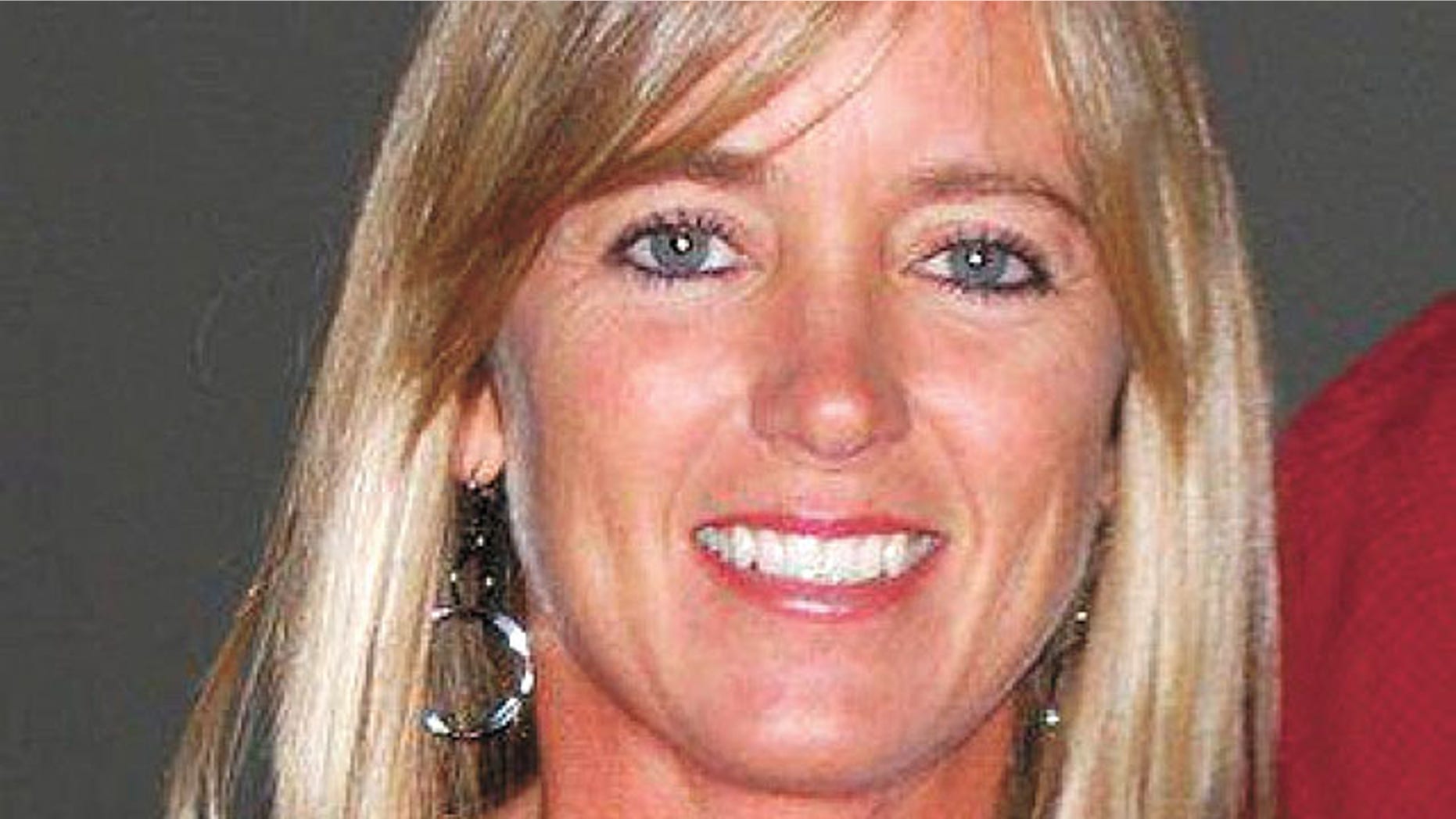 Missing Tennessee mother Karen Johnson Swift would never have run away on her own, leaving behind her four children, friends and family said Monday.
"It's not in her nature," Carrie Engelhardt, a friend of Swift's, told FoxNews.com. "We're really concerned and worried because it's been over a week now."
Swift, 44, of Dyersburg, Tenn., was reported missing by her husband on Oct. 30. Police found Swift's white 2004 Nissan Murano shortly after, abandoned near her home with a flat tire. Her cell phone was not inside.
Investigators have classified the investigation as a missing persons case, saying there's no evidence to indicate foul play.
Dyer County sheriff's deputies arrested a neighbor on Saturday for allegedly poisoning two dogs, including one belonging to Swift, the State Gazette reports.
John E. Hogshooter, 39, was arrested on an outstanding felony warrant for animal cruelty, according to the newspaper.
One of Swift's friends, who declined to give her name, said Hogshooter and Swift "may have had words" before she disappeared. Authorities have not said whether they suspect there is any connection between Swift's disappearance and Hogshooter, who is reportedly being held without bond at the Dyer County Jail.
Swift filed for divorce from her husband in early October, according to friends. She was still living with him at the time of her disappearance.
Authorities over the weekend scoured parts of Dyer County by land, air and over water, according to the newspaper.
Dyer County Sheriff Jeff Box told the State Gazette that investigators discovered possible evidence in an overgrown area, but declined to elaborate on what was found.
"We are searching for anything of interest," Box told the newspaper. "And we are still inspecting other potential evidence, which we have recovered."
Swift is described as 5 feet 5 inches tall with green eyes and blond hair. She weighs about 140 pounds. Anyone with information regarding her whereabouts is asked to contact the Dyer County Sheriff's Office at (731) 285-2802.
FoxNews.com's Cristina Corbin contributed to this report.