Friends blame online comments for Florida teen's suicide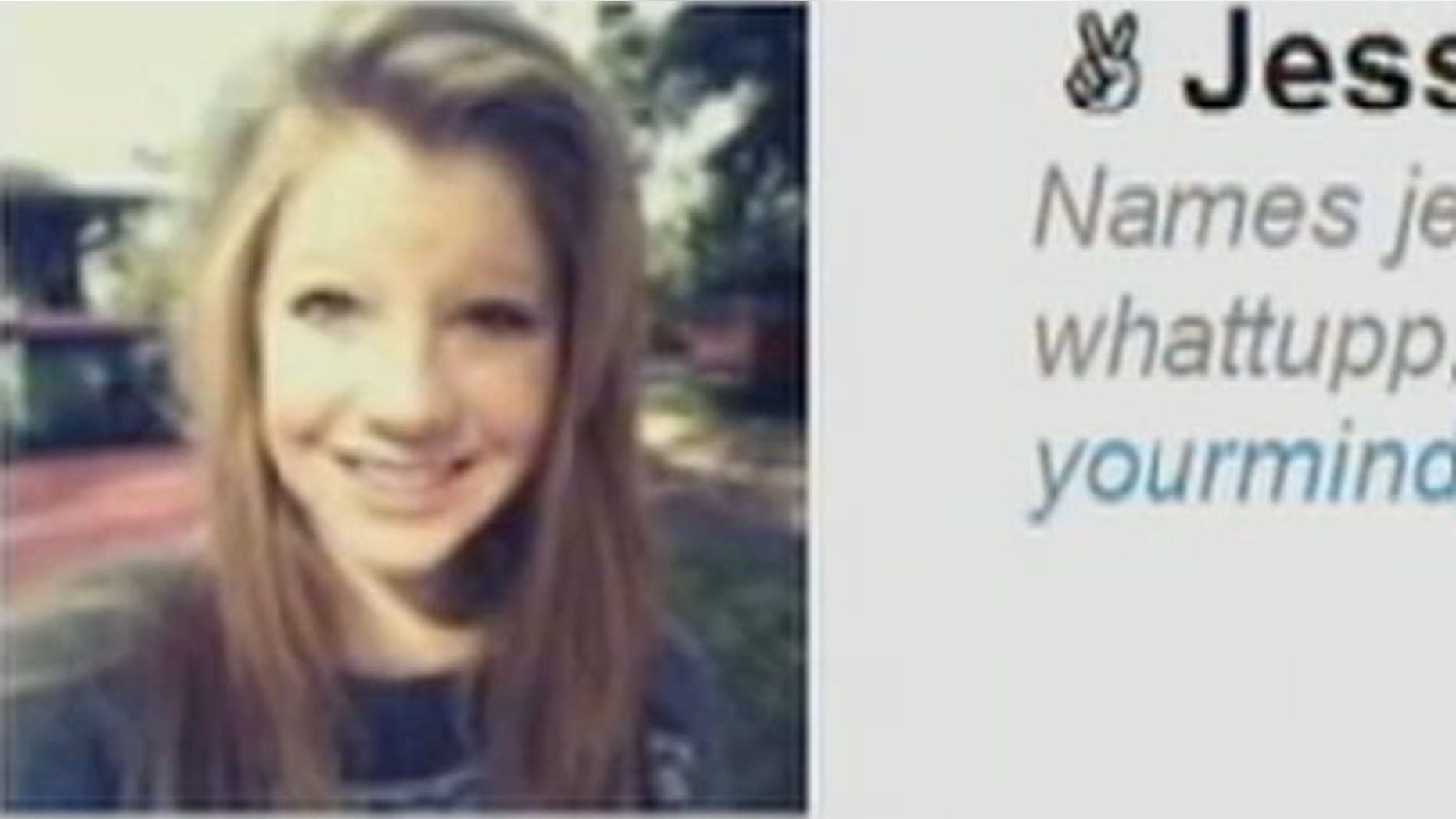 The friends of a 16-year-old Florida girl who killed herself Sunday night say she was the victim of anonymous cyber bullying, MyFoxTampaBay.com reported.
Jessica Laney, 16, a student at Fivay High School in Pasco County, which is North of Tampa Bay, had an account on a social media site called Ask.FM, the report said.
The site allows anonymous users to ask questions or offer responses. It is commonly used by teens, the report said.
Laney, who was found hanged in her room, was on the receiving end of comments that called her fat and one encouraging her to kill herself, the report said.
Friends told the Tampa Bay Times that she deactivated her account twice, only to come back to see what people were saying.
There's no evidence that she was bullied outside of the online world, but she had a history of depression, the report said.
Dae Sheridan, a licensed health counselor, told MyFoxTampaBay.com that online criticism could be devastating to a young person, especially if someone naturally tough on herself.
This isn't the first time questions have been raised about the site Ask.FM, and the company has even responded to those questions after a similar case in Ireland, with company officials saying people shouldn't blame their site.
"Don't blame a tool, but try to make changes . . . start with yourself . . . be more polite, more kind, more tolerant of others . . . cultivate these values in families, in schools," Mark Terebin, founder and chief executive, posted on the site during an investigation.
The site is based in Latvia, drawing interest from teenagers around the world. The "FM," though, is a country code domain for the Federated States of Micronesia, which is located in the Pacific Ocean.