Frantic phone call by mom to Wisconsin police leads to discovery of 3 dead girls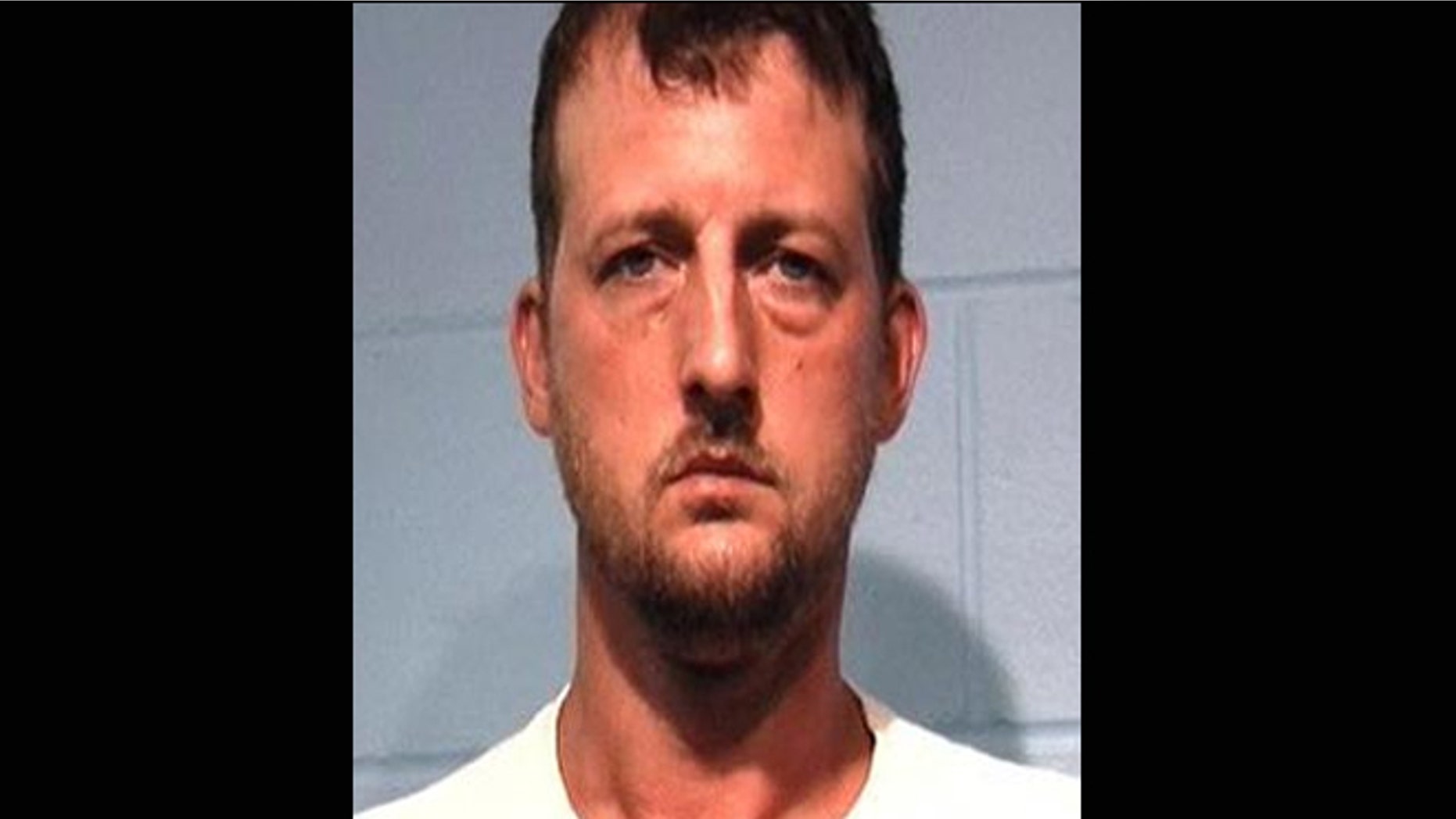 RIVER FALLS, Wis. – Wisconsin police received a frantic call by a woman who said she was concerned about the safety of her three young daughters after hearing statements the children's father made about their well being.
When River Falls police arrived at the home to check on the children, they were greeted by a strong odor of natural gas and found the girls dead, MyFoxTwinCities.com reported. The girls' father, Aaron Schaffhausen, turned himself into police a short time after the discovery.
Authorities have not officially identified the victims, who ranged in age from 5 to 11, but they reportedly match the description of the daughters. The girls, who were apparently the only people home when police arrived, were identified by TwinCities.com as Amara, who was set to begin sixth grade; Sophie, who was set to enter the third grade; and Cecilia Schaffhausen, who was just starting kindergarten.
The girls' mother is cooperating with the investigation.
The Leader-Telegram in Eau Claire reported that Scot Simpson, the city's administrator, said it was unclear about the "exact status" of Schaffhausen, but believes he is in a county jail. There are no details of the girls' cause of death, the report said.
Court records say Schaffhausen and his wife filed for divorce last summer, the report said. The couple was granted joint legal custody of the kids.
The girls' school, Greenwood Elementary, sent a letter to parents about counselors to help children deal with the girls' deaths, TwinCities.com reported.
Click for more from MyFoxTwinCities.com
Click for more from The Leader-Telegram
Click for more from TwinCities.com
The Associated Press contributed to this report.