Founder of Iowa brokerage is sentenced to 50-year prison term for embezzling customer funds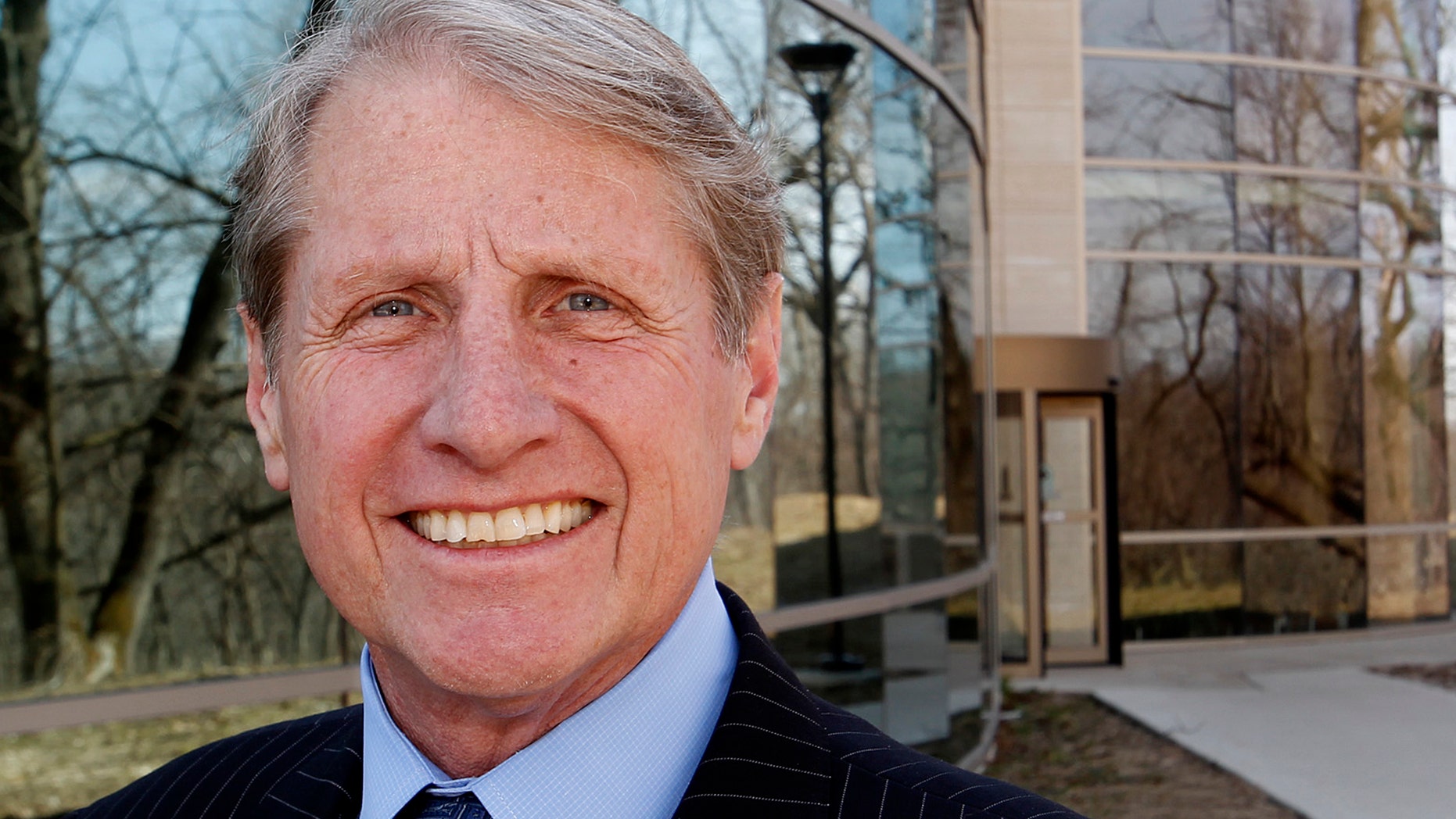 CEDAR RAPIDS, Iowa – A judge has sentenced Peregrine Financial Group Inc. founder Russ Wasendorf Sr. to 50 years in prison for stealing $215 million from investors and concealing his theft for 20 years.
U.S. District Judge Linda Reade said at Thursday's sentencing hearing in Cedar Falls that Wasendorf knowingly caused "staggering losses" to investors, employees and creditors that grew larger over 20 years.
She says Wasendorf lacked the courage to stop his fraud sooner and admit his company was a failure from its inception in the early 1990s.
Prosecutors say Wassendorf victimized more than 13,000 customers.