Former Virginia Tech students indicted in murder of 13-year-old girl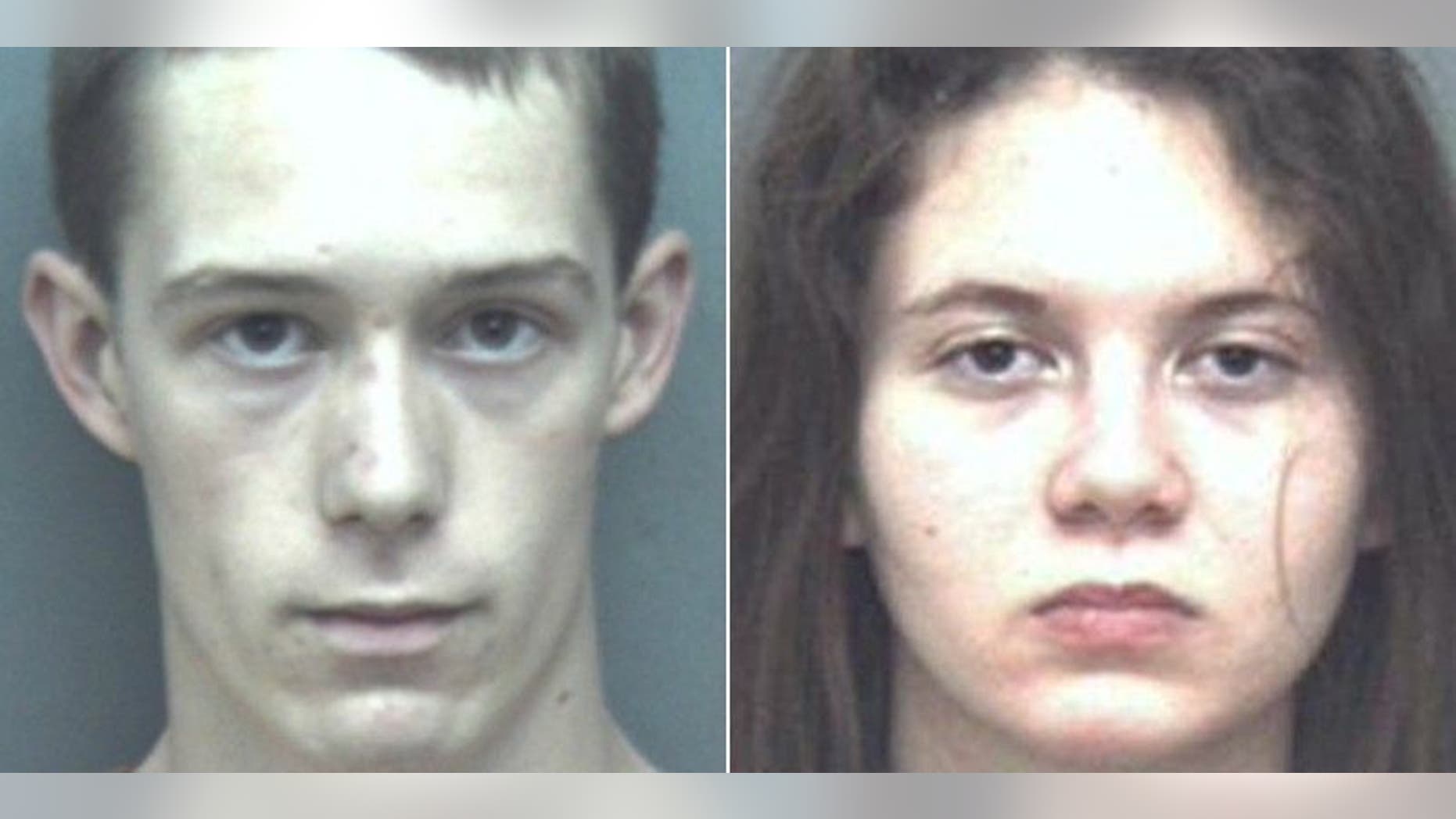 Two former Virginia Tech students were indicted Tuesday in the killing of a 13-year-old girl whose body was found earlier this year.
Prosecutors say David Eisenhauer,18, and Natalie Keepers, 19, plotted to kidnap and murder Nicole Lovell this past January. Authorities allege the pair lured Lovell from her Blacksburg home under the pretense that she was meeting a man for a date.
According to investigators, Lovell was then stabbed to death and her body was dumped in a wooded area. The teen's body was found in rural North Carolina three days after she was reported missing.
Eisenhauer was indicted on charges of first-degree murder, kidnapping and hiding Lovell's body. Keepers was charged with being an accessory to kidnapping and murder and with helping hide the body.
Authorities have never formally disclosed a motive in the case, but multiple local news outlets have reported that Eisenhauer and Lovell had an inappropriate relationship.
Bryce Dustin, a friend of Eisenhauer, told The Roanoke Times that Eisenhauer texted him about meeting a girl at a party and later learning she was underage. Dustin said Eisenhauer feared she would "expose" him and asked if Dustin knew where he could hide a body.
A neighbor of Lovell's told the Washington Post that the girl showed her messages on the Kik app and said she was sneaking out to meet someone named David.
Eisenhauer and Keepers are scheduled to stand trial in March of next year. Both face life in prison if convicted.
The Associated Press contributed to this report.