Former Revel casino to be auctioned Wednesday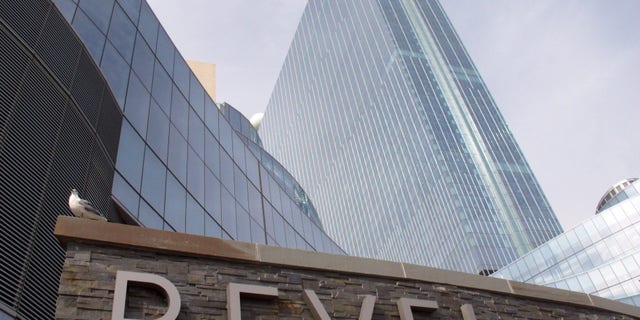 ATLANTIC CITY, N.J. – Revel, the failed luxury casino-hotel on the Atlantic City Boardwalk, is expected to be sold at a bankruptcy auction for pennies on the dollar.
The former casino's management has received multiple bids for an auction scheduled to begin Wednesday morning at the New York offices of its bankruptcy attorneys.
The lone bid made public thus far is $90 million from Florida developer Glenn Straub, who envisions a so-called "genius university" there, with or without a casino.
The casino cost $2.4 billion to build, and had been open for just over two years before going out of business on Sept. 2.
Revel officials would not say how many other bids were received, or who submitted them.