Former Marine accused in girlfriend's 2011 death in Panama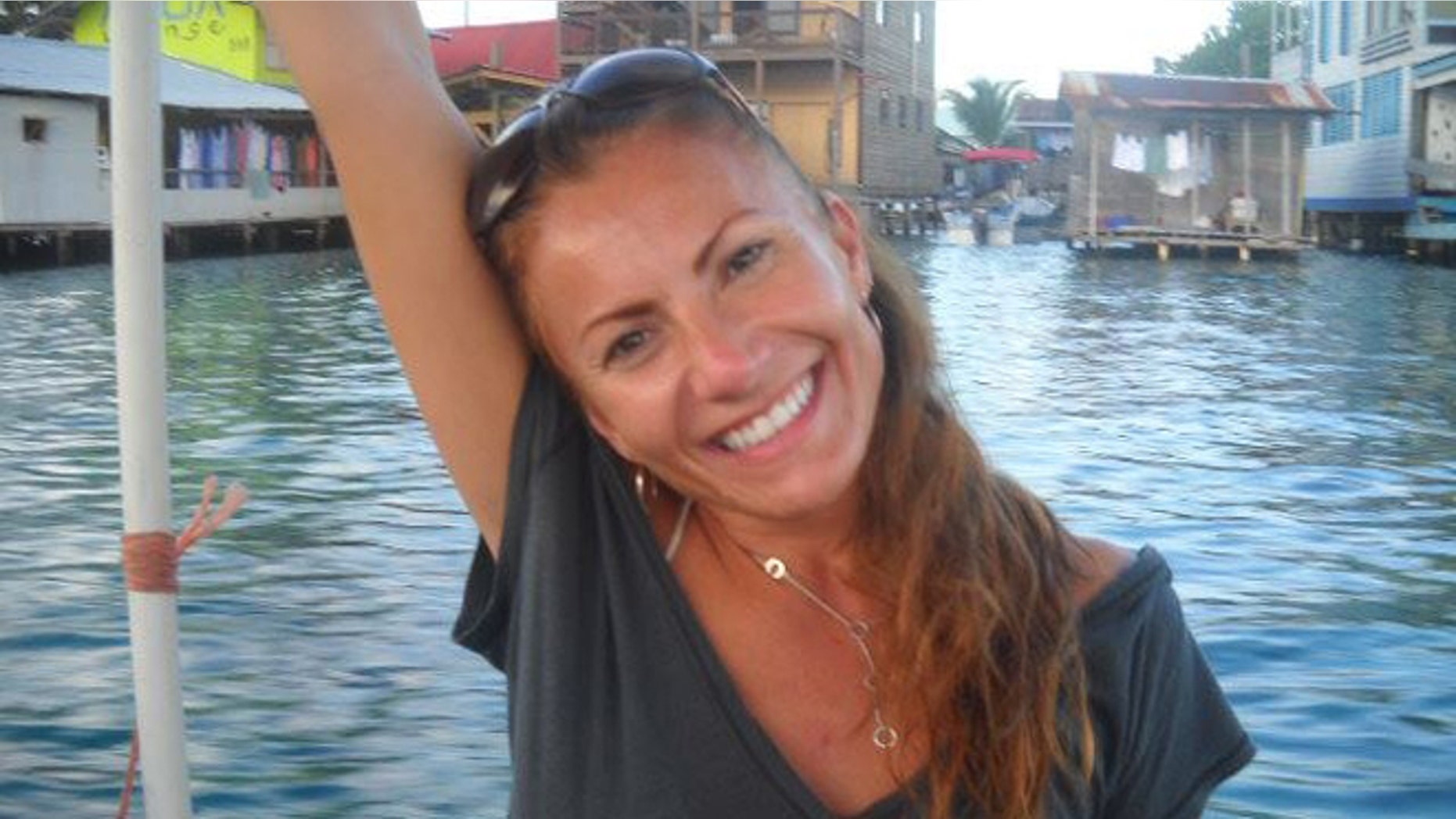 A former Marine from San Diego has been accused of killing his girlfriend on an island in Panama in 2011 and then staging an elaborate cover-up to trick her family and investigators into thinking she had run away to Costa Rica.
U-T San Diego reports 37-year-old Brian Brimager was arrested at his home Wednesday and indicted on charges of obstruction of justice and making a false statement to a federal officer.
Though Brimager has not been charged with murder in the death of 42-year-old Yvonne Baldelli, the indictment accuses Brimager of killing her while at a hostel in Panama and disposing of her body in an unknown location.
KFMB reports Brimager can only been charged with Baldelli's murder in Panama. Authorities there are still investigating the case with help from the FBI, but have stated in the past they consider Brimager to be a person of interest.
U-T San Diego reports Baldelli was last seen leaving a steakhouse with Brimager on Isla Carenero, a small island near Bocas del Toro, Panama, on Nov. 26, 2011.
Federal investigators say after the alleged murder they found a search on Baldelli's computer for "washing mattress blood stain." Brimager reportedly later told investigators he had to throw the mattress out because his dog had urinated on it.
The indictment then says Brimager sent fake emails from Baldelli's account to her loved ones claiming she had hooked up with another man in Costa Rica. U-T San Diego reports the indictment also says Brimager withdrew money from her bank accounts and got rid of her dog.
He is accused of also falsely claiming to federal agents that Baldelli was in Costa Rica.
Witnesses at the hotel where the couple stayed reported they had a "violent" relationship and frequently fought and argued.
Baldelli's sister, Michelle Faust, told The Associated Press in 2012 that the missing woman had gone to Panama in September to design and produce clothing to sell on the islands' beaches.
Brimager had reportedly worked while in Panama as a performer in bars playing guitar and singing for tips.
KFMB reports Brimager left Panama soon after Baldelli's disappearance and got back together in the U.S. with the mother of his young daughter. The two are now married.
U-T San Diego reports Brimager faces 20 years on each of 10 obstruction of justice charges and five years for the false statement charge.
Baldelli's family says they are hopeful he will one day face murder charges in Panama.
"It's good to know he's behind bars at least for now and I hope it will stay that way," Baldelli's sister Michelle Faust told U-T San Diego. "I think we're all disappointed he hasn't been indicted for murder, but that's up to the Panamanian officials, and we hope they'll get there."
Click for more from the U-T San Diego.
The Associated Press contributed to this report