Former justice of peace prosecuted by slain DA remains jailed as investigation continues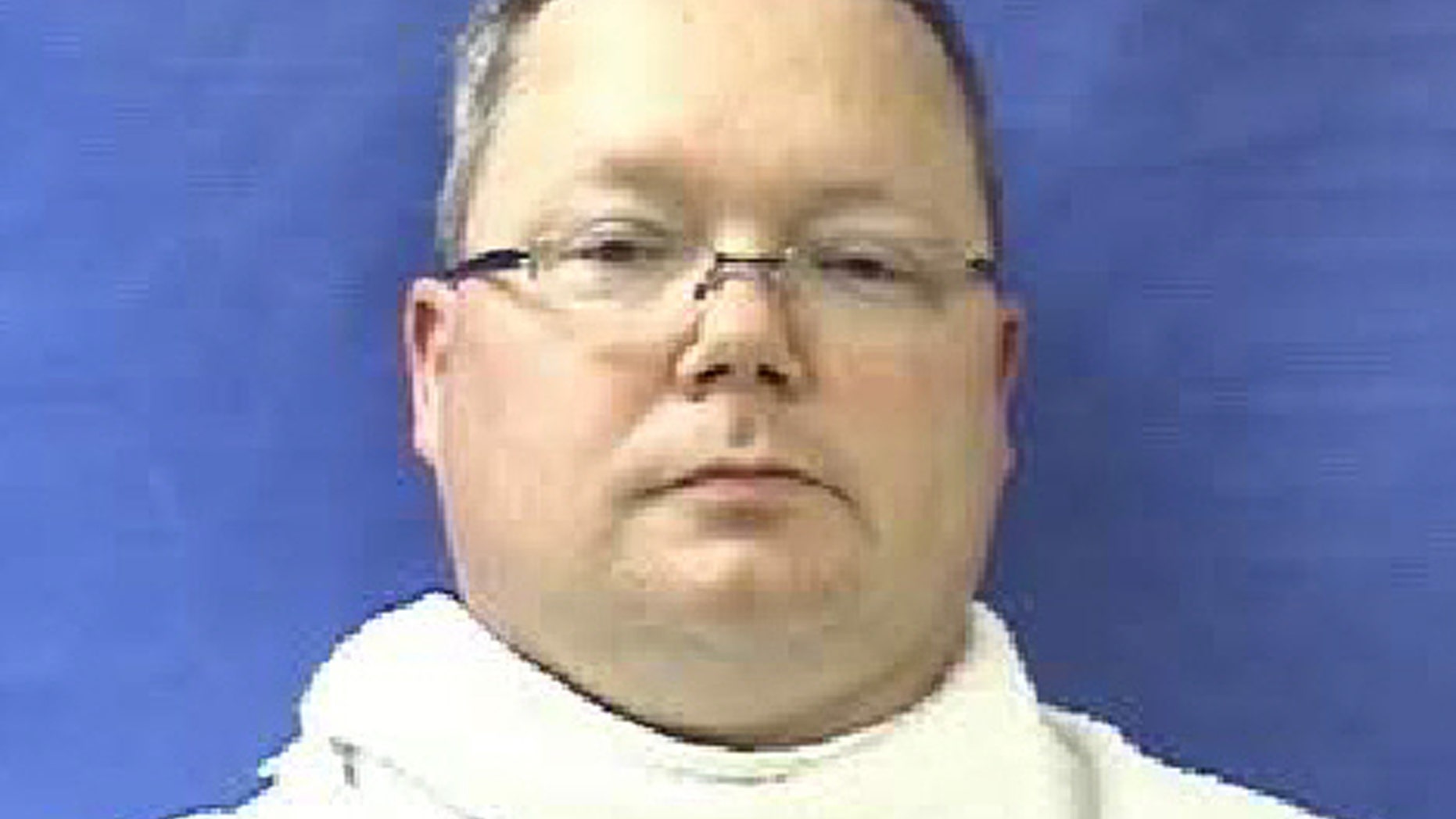 KAUFMAN, Texas – Authorities investigating the deaths of a North Texas district attorney and his wife appear to have narrowed their focus on a former justice of the peace prosecuted last year by the official for theft.
One day after 46-year-old Eric Lyle Williams was arrested on a charge of making a terroristic threat, authorities would not publicly name a suspect or confirm the results of a search of his home in Kaufman County, east of Dallas.
No suspects have been named in the deaths of Mike McLelland and his wife, Cynthia, who were found slain in their home March 30.
That came two months after one of McLelland's prosecutors, Mark Hasse, was gunned down near the Kaufman courthouse.
Williams was convicted of stealing three computer monitors. Both prosecutors criticized Williams' character.