Former deputy charged with on-the-job sexual assault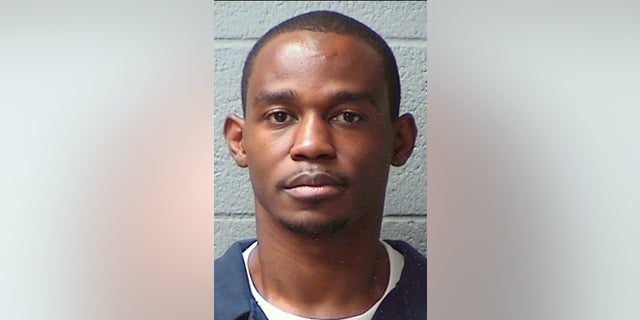 COLUMBIA, S.C. – A former South Carolina deputy has been charged with forcing a woman to perform a sex act after he threatened to arrest her boyfriend.
A spokesman for attorney Justin Bamberg says Dereck Johnson was charged Wednesday with felony misconduct in office.
Orangeburg County Sheriff Leroy Ravenell quickly fired Johnson last month after the allegation surfaced. Johnson was one of two officers who responded to a domestic violence call, and a woman at the home accused Johnson of forcing her to perform oral sex on him. She says he threatened to arrest her boyfriend if she didn't comply.
Bamberg represents the woman. He says one deputy remained outside with her boyfriend while the assault happened.
Johnson was expected to have a bond hearing Wednesday. It wasn't known if he had an attorney.
___
Kinnard can be reached at http://twitter.com/MegKinnardAP . Read more of her work at http://bigstory.ap.org/content/meg-kinnard/