Foot discovered on Canadian island is 13th to wash ashore since 2007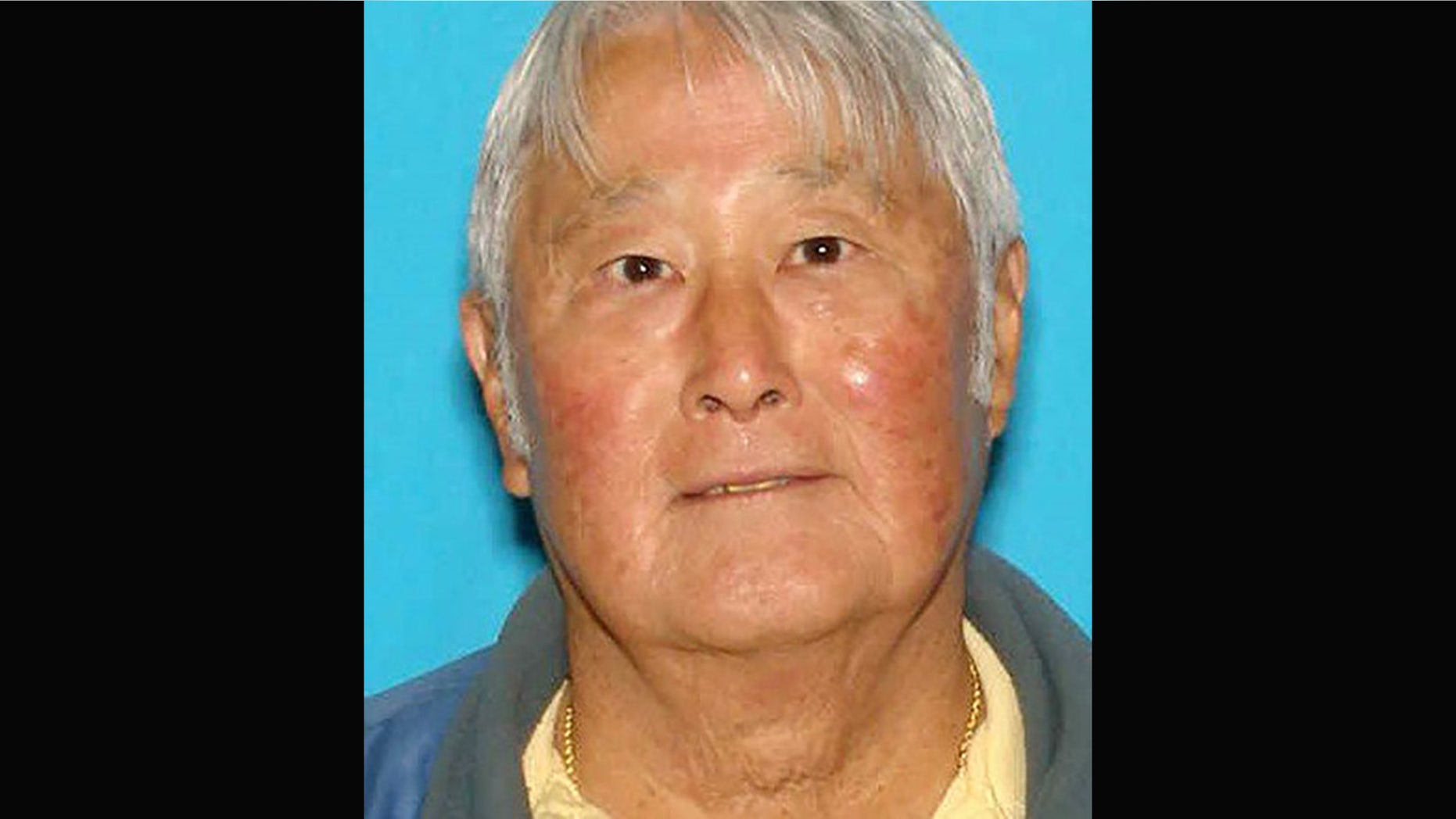 A human foot that washed ashore on Vancouver Island in December belonged to a Washington state man, officials said Wednesday, the 13th such case of a foot behind found along British Columbia's coast since 2007.
Stanley Okumoto, 79, was reported missing in September 2017 by authorities in Kitsap County and some partial remains were discovered in November of that year near Neah Bay, the Sooke News Mirror reported.
In December, a tibia and fibula attached to a human foot with a white sock and running shoe washed up on the Canadian island along the Jordan River, according to The Seattle Times.
Mike Johns, 56, told CTV Vancouver Island News in December he and his dog were walking along the river and the dog made the discovery. He said the foot was "totally intact."
It was unclear how Okumoto died. The New York Times reported the leg was found in a section of British Columbia known as "king tides." Officials believed the strong currents could have brought the foot from Washington to Canada.
It's not clear if there's any link between the gruesome discoveries.