A Florida elementary school math teacher was shot and killed in a murder-suicide outside Miami while another victim was injured in the incident, according to police.
Maria Cruz de la Cruz, 51, was found with a gunshot wound inside a home in Palmetto Estates, located south of Miami, at about 4:20 p.m. on Friday, Miami-Dade Police Department Detective Angel Rodriguez said in a statement to the New York Post.
Cruz, who was also a mother, had worked at the Doral Academy K-8 Charter School for nearly a decade when she was killed, according to a GoFundMe account established in her memory.
A man was also shot at the house before the male suspect – whose identity was not made public – turned the gun on himself and died by suicide, Rodriguez said, adding that a gun was found lying on the floor next to him.
MISSING FLORIDA COUPLE MARRIED 57 YEARS FOUND DEAD IN CRASHED MINIVAN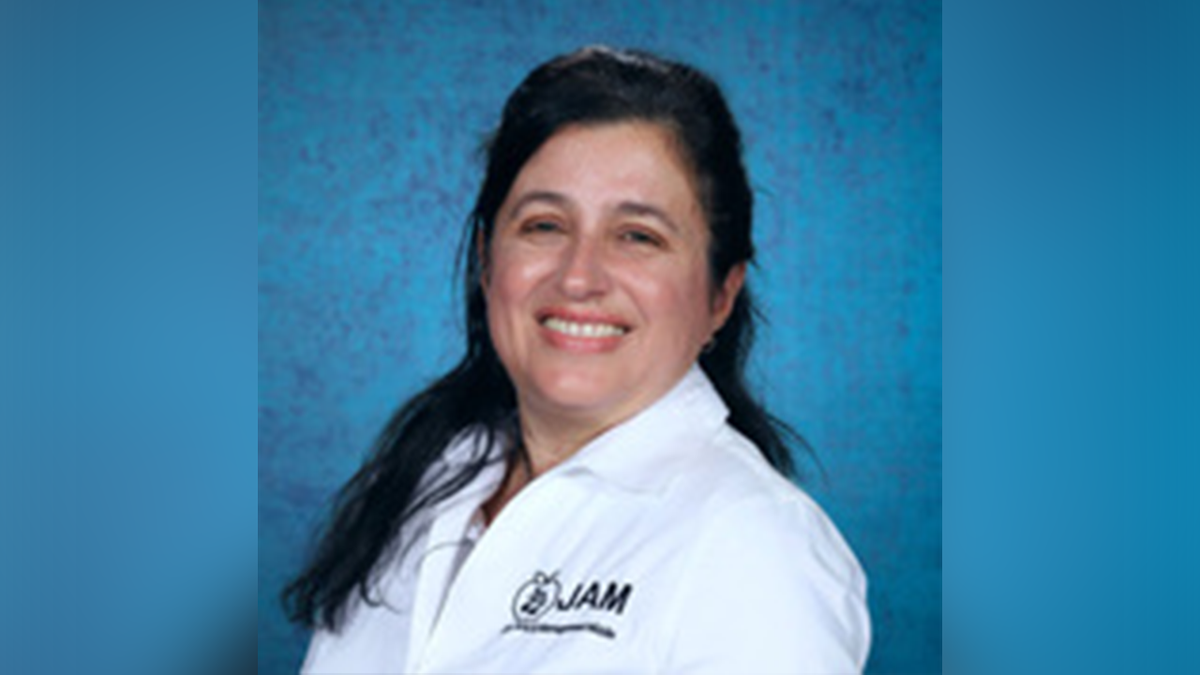 Cruz and the male victim were taken to Jackson South Medical Center, where Cruz died from her injuries, Rodriguez said. The condition of the injured man was not disclosed.
"Detectives have determined this is a murder/suicide," Rodriguez told the Post.
Another woman was in the home during the incident but was not injured.
The Miami-Dade Police Department did not immediately respond to a request for comment from Fox News Digital.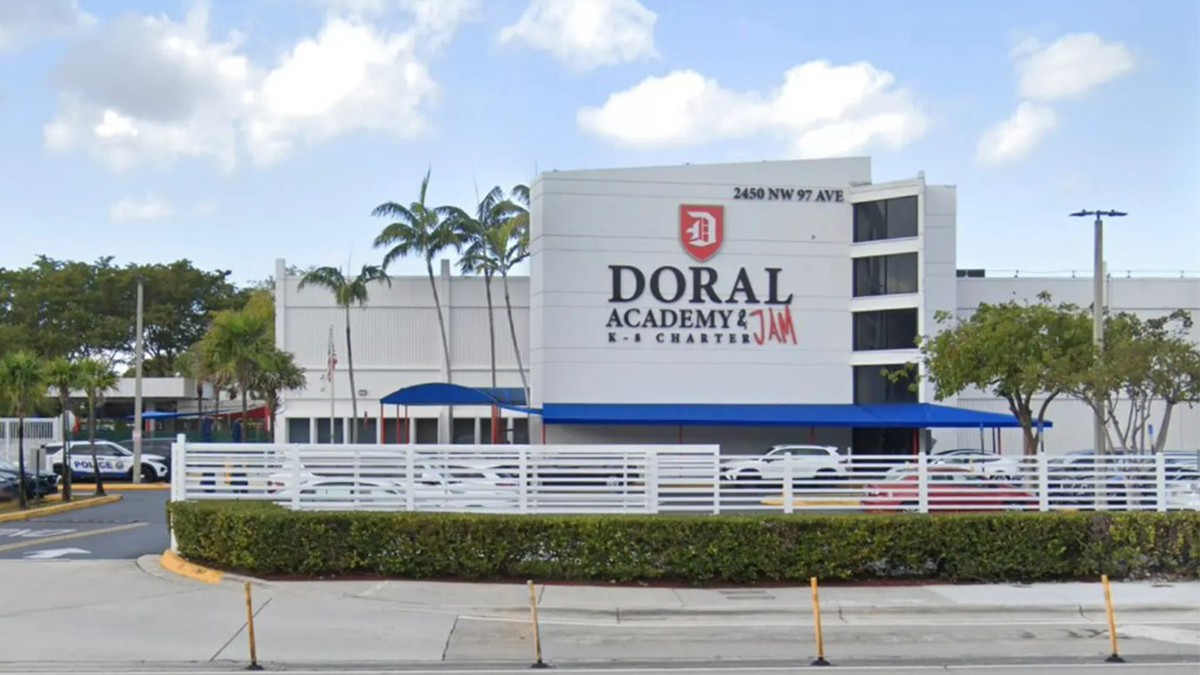 "It is with a heavy heart that we inform you of the loss of our cherished Ms. Maria Cruz," Doral Academy Principal Eleonora Cuesta said in a statement to WTVJ Miami. "Her compassion, commitment, and love for her students have left an indelible mark on us all. In these difficult times, our thoughts and heartfelt prayers are with her daughters."
"May the memory of our beloved Maria Cruz be a blessing," Cuesta added.
FLORIDA POLICE RESPOND TO STABBING AT TAMPA-AREA HIGH SCHOOL
Doral Academy created a GoFundMe page to raise money for Cruz's daughters. As of Monday morning, it had amassed more than $29,000.
"Please join our school community as we grieve the tragic loss of Ms. Maria Cruz, a beloved teacher who showed unwavering love and dedication to our Doral Academy and Just Arts and Management students for nearly a decade," the fundraiser says. "Let us come together for her two daughters as they navigate this extremely difficult time. Ms. Cruz will never be forgotten."
A neighbor told WTVJ that the people inside the home where the shooting happened were new to the neighborhood and that she did not know much about them.
"You don't know what the neighbors are capable of, it could have happened outside and someone could have gotten hurt innocently," she said. "I just hope that nothing like this ever happens again."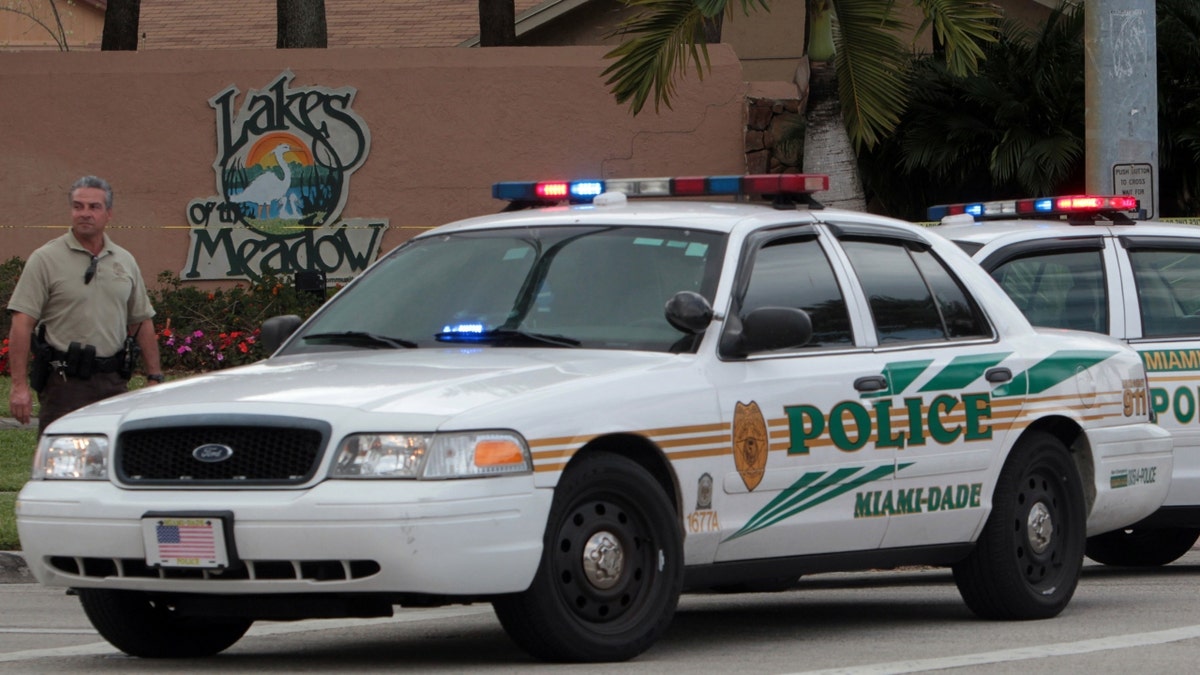 CLICK HERE TO GET THE FOX NEWS APP
One neighbor told the outlet that he called 911 after hearing the gunshots from his home. Another neighbor, Raidel Munoz, who lives several homes down from where the shooting happened, said the area being blocked off "is quite a surprise, to say the least."
"Noticed a bunch of ambulances coming by, firefighters, helicopter, then I came outside to see what was going on," Munoz said. "Quite very concerning, I never expected something like this so close to my home."
The events leading up to the shooting remain unclear, according to police.