Police in Florida say that a stabbing at a high school on Thursday left two people injured.
The Clearwater Police Department said the stabbing happened at Countryside High School in Clearwater, Florida, on Thursday morning, according to FOX 13. They said two students were taken to a local hospital.
Officials said a suspect, who's a student, is in custody.
Police said there was no further threat of danger to the school, and added students were held in their classes to preserve the crime scene.
DESANTIS SAYS 'SIGNIFICANT DAMAGE' IN FLORIDA FROM HURRICANE IDALIA, DOZENS OF RESCUES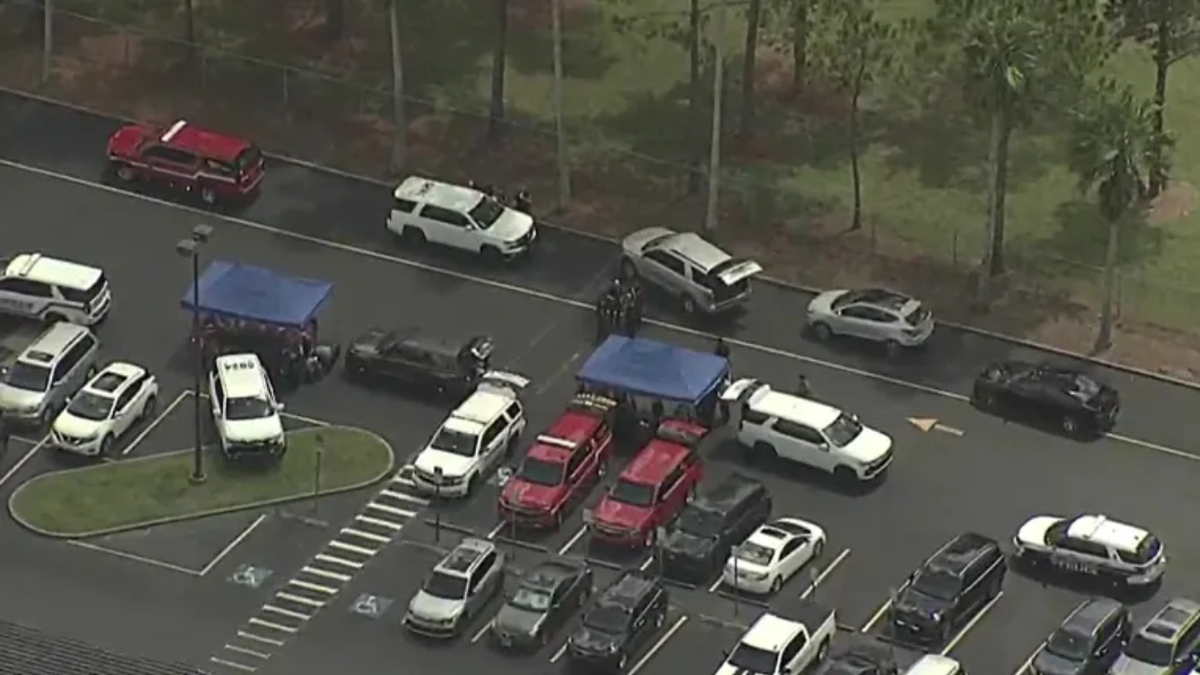 Clearwater Police Chief Eric Gandy said that the victims are both males, with one in 9th grade and the other in 11th.
Gandy said the suspect is a 9th-grade boy with no disciplinary history at the school.
DESANTIS PRAISES HURRICANE RESPONSE, 'CAUTIOUSLY OPTIMISTIC' FOR LESS DEVASTATION THAN 2022'S IAN
Students were dismissed from the school at 1:25 p.m., according to police.
CLICK HERE TO GET THE FOX NEWS APP
The two victims are in stable condition and their parents were notified, officials said.