Florida teacher accused of having white nationalist podcast is removed from classroom
A Florida middle school teacher has been "removed from the classroom" after she was accused of hosting a podcast that focused on her white nationalist views.
Dayanna Volitich, 25, a social studies teacher at Crystal River Middle School in Crystal River, Fla., was being investigated by Citrus County School District after a report by the Huffington Post appeared to show her alleged double life. The district did not say what type of action it was taking against the teacher, but said she was pulled from the classroom.
The Huffington Post reported Volitich might have hosted a podcast called "Unapologetic" under the pseudonym "Tiana Dalichov." A Twitter handle, two Facebook pages, a few other podcasts and YouTube pages also used the name "Tiana Dalichov." The pseudonym appeared to be an anagram of Dayanna Volitich minus two letters.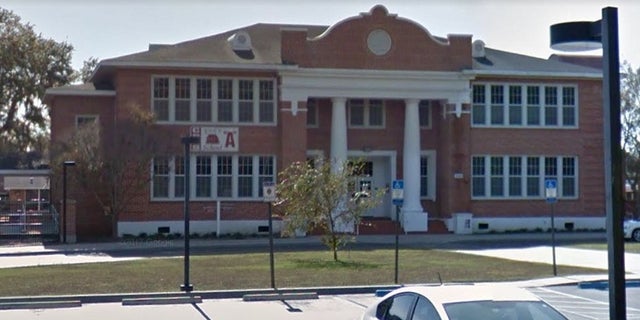 The Dalichov handle contained tweets that said: "Terrorist behavior and terrorist attacks will continue until we eradicate [Muslims] from the face of the earth." She also retweeted posts by neo-Nazis and white supremacists including David Duke, Mike Peinovich, Patrick Casey and Arthur Jones, the Huffington Post reported.
A podcast from Feb. 26 obtained by the Huffington Post appeared to show "Dalichov" speaking to a guest about "white nationalists infiltrating schools."
FLORIDA FATHER, DAUGHTER CAUGHT HAVING SEX IN THEIR BACKYARD, REPORTS SAY
"We have to take those institutions back," "Dalichov" said. "Children is very important. The communists always knew that. They always wanted the minds of the children. That's the future. So, if we can have more teachers in those positions, that would be great. And I do hear from teachers all the time, people who are closet 'Red Ice' listeners that support what we do and I think that's fantastic. We need a lot more of that."
Dalichov's guest was allegedly Lana Lokteff, who co-runs Red Ice, a white nationalist outlet, with her husband Henrik Palmgren, AngryWhiteMen.org reported.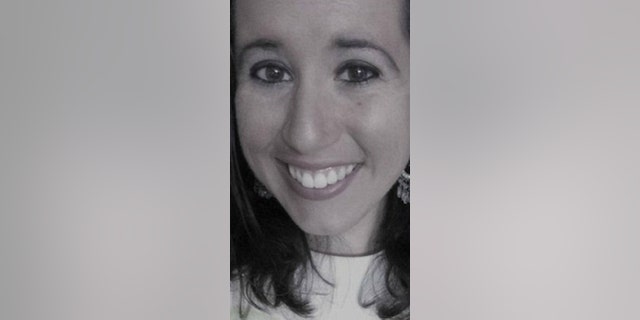 In the same episode, "Dalichtov" spoke about being a teacher, but did not say where.
The report said "Dalichov" admired the work of Kevin MacDonald, who wrote "The Culture of Critique." MacDonald has previously stated "JQ [Jewish Question] is incredibly complex." "JQ" is defined as an "anti-Semitic conspiracy theory that Jewish people have undue influence over the media, banking and politics that must somehow be addressed."
In another podcast, "Dalichov" bragged about introducing her white nationalist beliefs to students in her classroom. She also said she has never hidden her beliefs from school administrators. One day, "Dalichov" said the parents complained to the principal about "political bias in the classroom." She said she lied to the principal and told her it was not true when she was confronted about the claim.
"She believed me and backed off," she said.
The Huffington Post reported Volitich's photo on the school's website appeared to be the same person as the photo on Dalichov's Twitter profile.
ANIMALS STOLEN FROM FLORIDA WILDLIFE SANCTUARY
Since the report, Dalichov's Twitter appears to have been deactivated.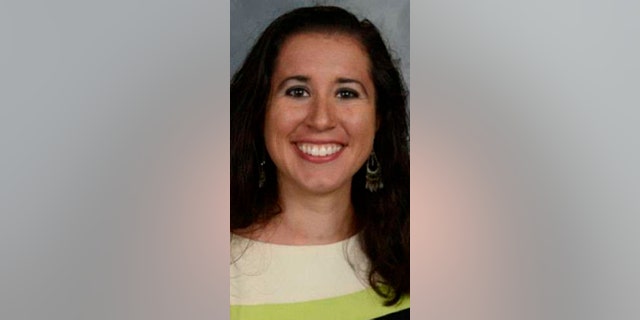 Volitich released a statement to WFLA News Channel 8 regarding the report. She claimed her statements were "political satire and exaggeration."
"None of the statements released about my being a white nationalist or white supremacist have any truth to them, nor are my political beliefs injected into my teaching of social studies curriculum," Volitich said. "While operating under the Russian pseudonym 'Tiana Dalichov' on social media and the Unapologetic Podcast, I employed political satire and exaggeration, mainly to the end of attracting listeners and followers, and generating conversation about the content discussed between myself and my guests."